Contact
45 Airport Road
West Lebanon, NH 03784
Phone: (603) 298-8888
Fax: (603) 298-5473
Website:BestWestern.com
Reservations
Individual room reservations
Group Reservations of 5 or more rooms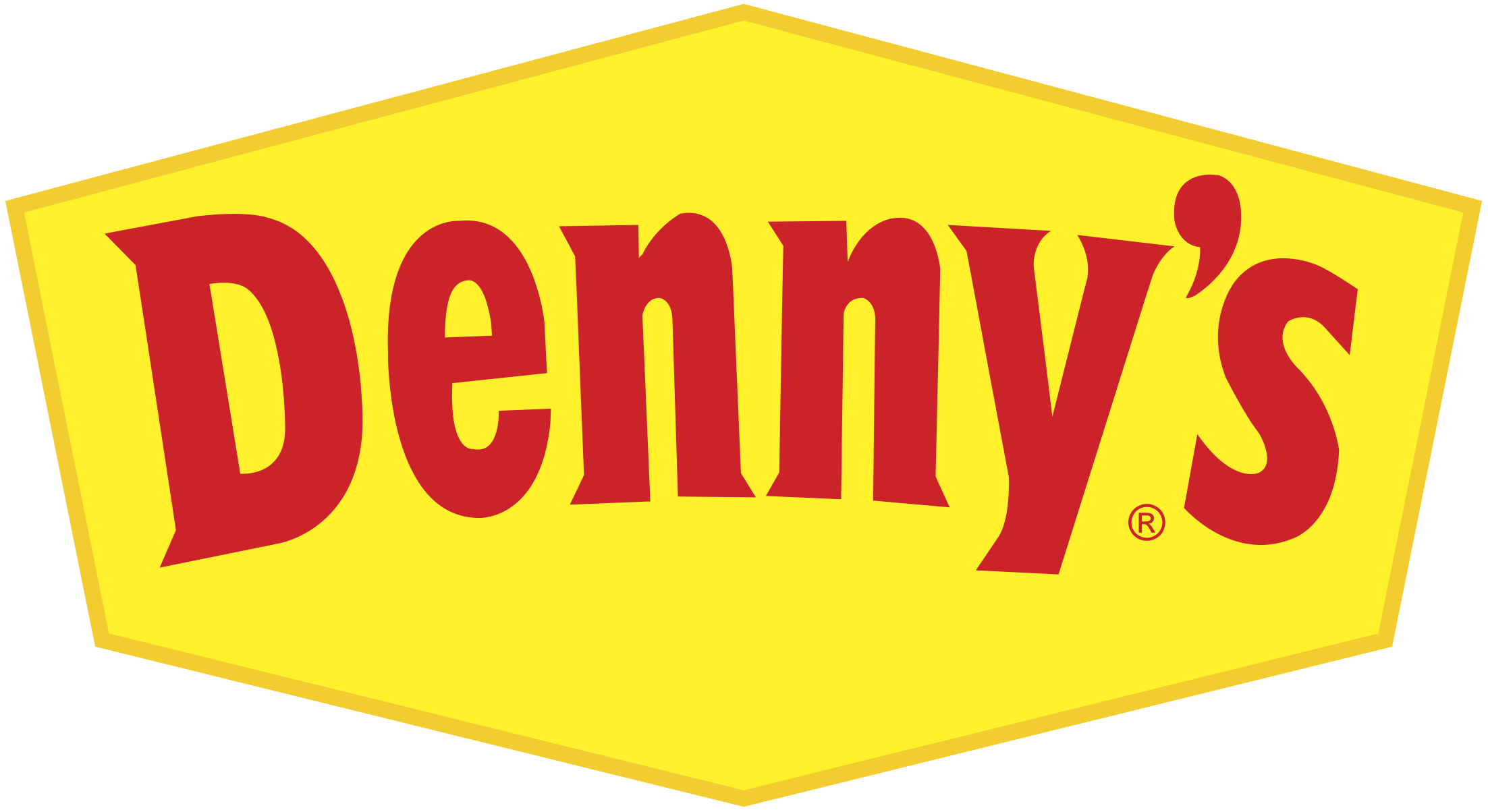 Welcome to America's Diner
Open 24/7
Phone: (603) 298-5922
Address: 261 Plainfield Road
West Lebanon, NH 03784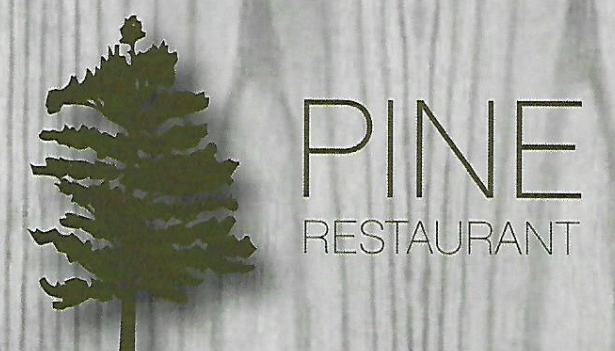 Phone: 603.646.8071
PineAtTheHanoverInn.com
Address: Two East Wheelock Street
Hanover, NH 03755
Find comfort and convenience in the mountains of New Hampshire at Best Western West Lebanon / Hanover Hotel. Located off I-89, minutes from Dartmouth College and Dartmouth Hospital, next door to Lebanon Municipal Airport and only a short distance from White River Junction, Quechee Gorge, and Woodstock VT. Renovated November 2019, accommodations are clean and attractive. Quite near 5 excellent ethnic and contemporary American restaurants.
Accessible free 24-hour parking is available, plus an Accessible front door, with touch-less sensor.
You will be welcomed by friendly staff at Accessible Front Desk with a height of 36".
The hotel has one central elevator, which connects three floors.
There are two computers, in the office area with desk top of 30" and bottom height of 26".
In a total of three accessible rooms this hotel has one roll-in shower and two shower-tubs.
Areas of Access/Measurements/Most, Bottom of a fixture to Ground (inches):
Toured Accessible Room # 104 Measurements:
Door Width 35"
Bathroom Door Width 35"
Bed Height 26"
Bed Side Table Height 27.25"
Bureau Height 43.50"
Desk Height 32"
Toilet Height 18"
Toilet hand Rail Height 35"
Shower-Tub, with a shower wand.
Sink Height 34", with two drawers under sink.
There is no emergency phone in bathroom.
Closet height, 65" — not accessible.
There is an Accessible outdoor pool, with accessible lift, currently closed until Memorial Day 2020.
The second floor, offers a fitness area. There is a laundromat on premises.