Contact
102 Ballardvale Drive
White River Junction, VT
Phone:(802) 291- 9911
Reservations
Individual room reservations
Group Reservations of 5 or more rooms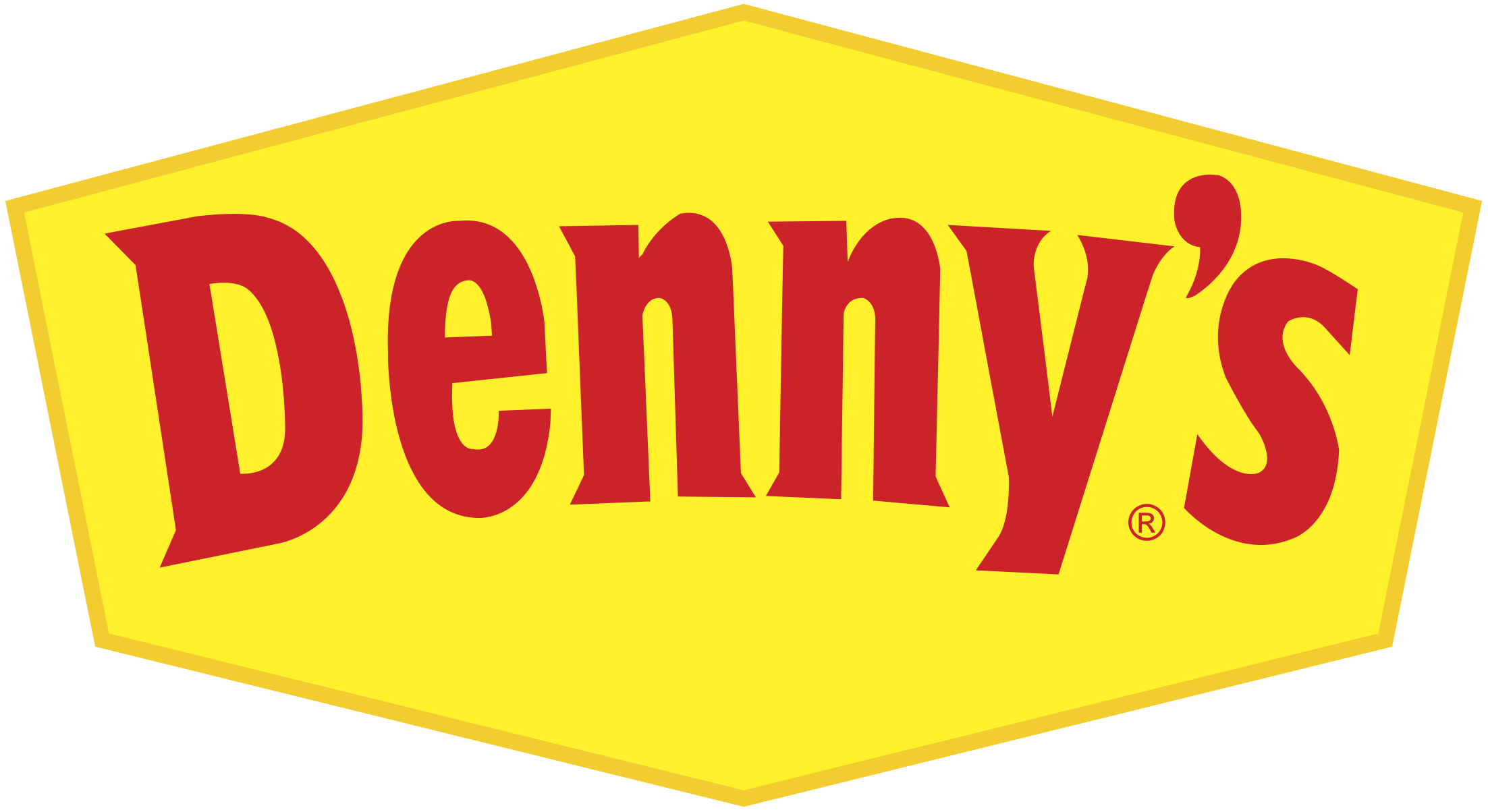 Welcome to America's Diner
Open 24/7
Phone: (603) 298-5922
Address: 261 Plainfield Road
West Lebanon, NH 03784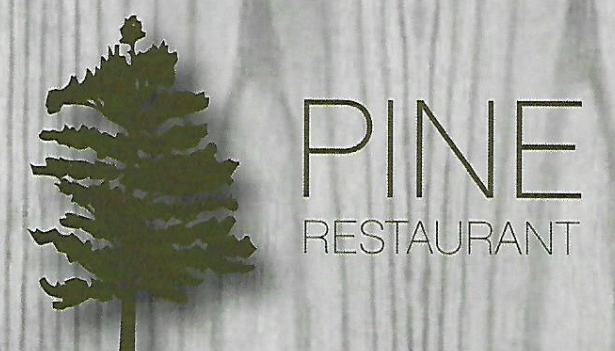 Phone: 603.646.8071
PineAtTheHanoverInn.com
Address: Two East Wheelock Street
Hanover, NH 03755
Located conveniently near Interstate highway, less than 10 miles from Hanover/Dartmouth, and within a few hundred yards of the VA Hospital.
Accessible parking is available, and the hotel's front door is touch-less power accessible.
There is an accessible washroom off the lobby, though it does not have a power door. 
The hotel offers one conference area.
Laundry facility on premises.
Among general amenities the hotel lists:  assistive listening devices, Braille signage, wheelchair-accessible registration desk – height 35'', wheelchair-accessible fitness center (although reviewer considered it non-accessible due to treadmills, wheelchair-accessible meeting spaces/business center, elevator & lift on property.
The hotel offers three accessible rooms.
Areas of Access/Measurements/Most, Bottom of a fixture to Ground (inches):
Measurements Room #105
Door Width 34.50"
Bathroom Width 34.50"
Bed height 29"
Bedside table height 23"
Bureau Height 34"
Closet Height 64", not accessible.
Toilet Height 16"
Toilet Hand Rail 35"
Shower Hand Rail 35"
Shower wand offered
Sink Height 35" Top 30" Bottom
This room has a shower tub.