Contact
100 Chickering Drive
Brattleboro, Vermont
Phone: (802) 257- 2400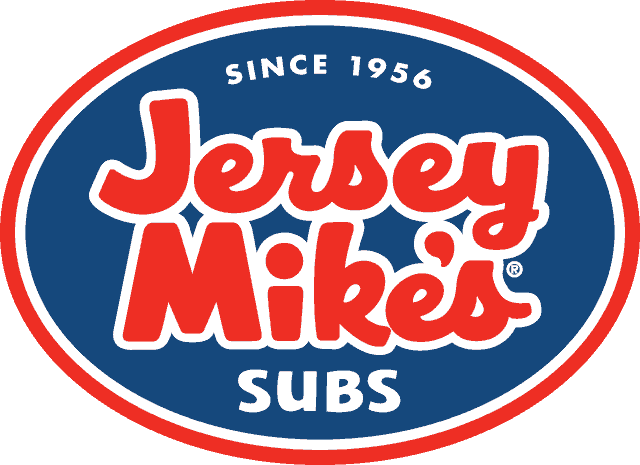 Address: 69 Market Street
Unit # 2
Williston, VT 05495
Front Door Power Sensor Touchless Accessible.
Front entrance offers, four accessible parking spots.
Front Desk Height (35.50') Accessible Height
Stayed in Hearing Accessible Room # (133).
Room offered door light option, for guest at door entrance.
There were two queen beds, both were comfortable.
Toured Accessible room and hearing impaired room # (233)
Room offers accessible peep hole in the door.
The accessible room had a king size bed with shower tube.
The room offered, connecting door to opposite room.
Room Measurement: 
Door Width (34.50')

Closet Height (45') Accessible Height
Bathroom Door Way width (34.50')
Room Desk Height (30.50')
Burrow Height ( 33')
Bedside Table Height (24')
Bed Height (28.50')
Toilet Height (17')
Toilet Hand Rail Height (35')
Shower tube offer, a Shower wand.
Sink Height (34.25')
Towel Rack Height (34.25')
Shower Tub Hand Rail Height (32')
Bathroom does not offer emergency phone.
Business Center Area, offer one computer, with a desk height of (29')
Hotel has three floors, all connected by one central elevator.
New Carpet throughout the hotel.
There is and accessible, fitness area.  The entrance does not have a power door.
Though there is an emergency phone available.
There is a unisex accessible wash room in the fitness area.
The washroom, does not offers accessible hand rails.
Washroom Measurements:
Door Width (34.50")

Toilet Height (18')
Sink Height (34.50')
Toilet did not offer Hand Rails.
Number of accessible rooms in the hotel. (4)
Number of hearing impaired rooms in the hotel. (3)
Hotel offers an accessible indoor pool, with Lift.
There is not power door, to the pool
There is a breakfast area, off the main lobby.