Contact
Two East Wheelock Street
Hanover, New Hampshire 03755
Phone: 603-643-4300
Toll-Free: 800-443-7024
Fax: 603-643-4433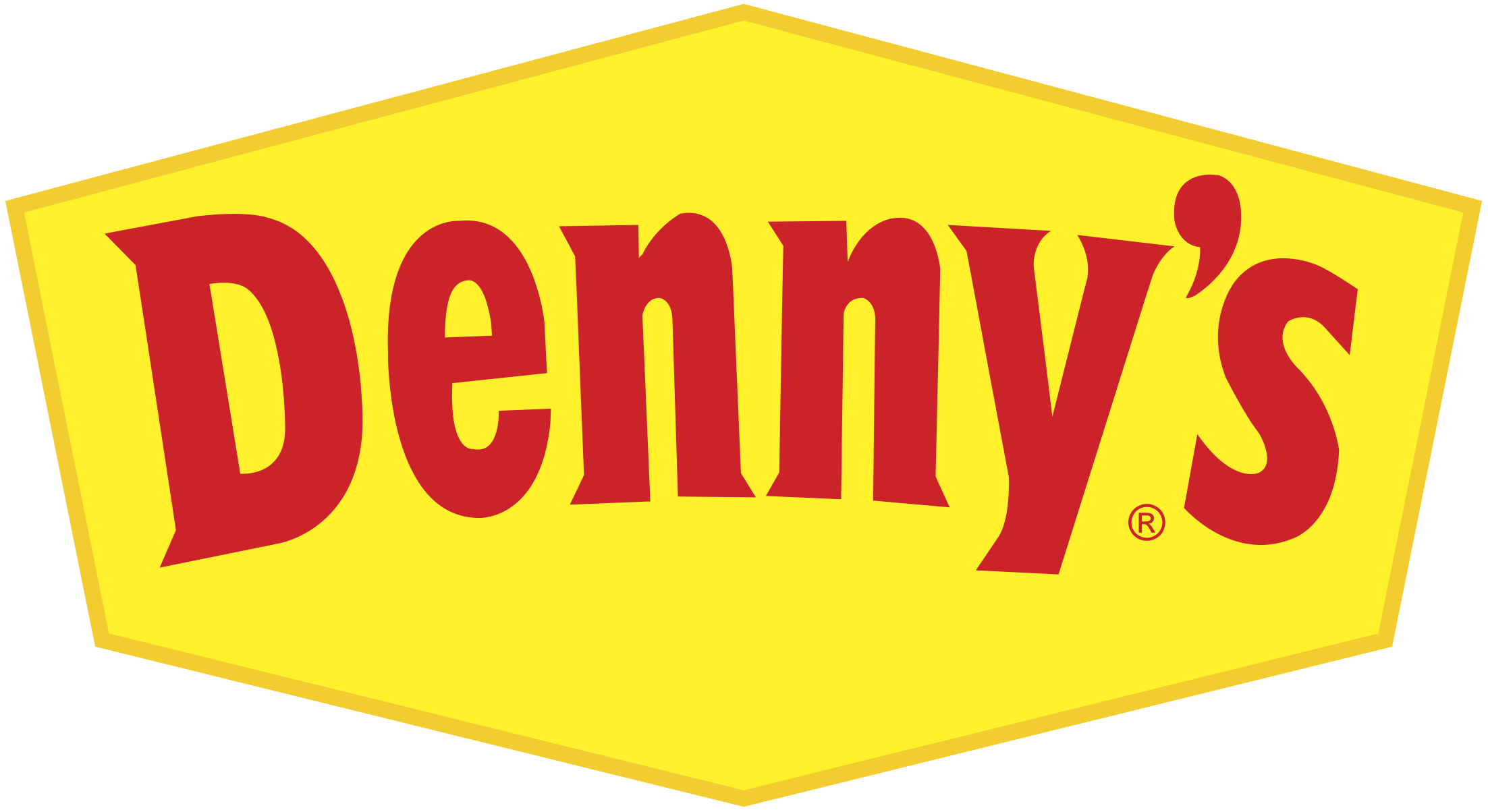 Welcome to America's Diner
Open 24/7
Phone: (603) 298-5922
Address: 261 Plainfield Road
West Lebanon, NH 03784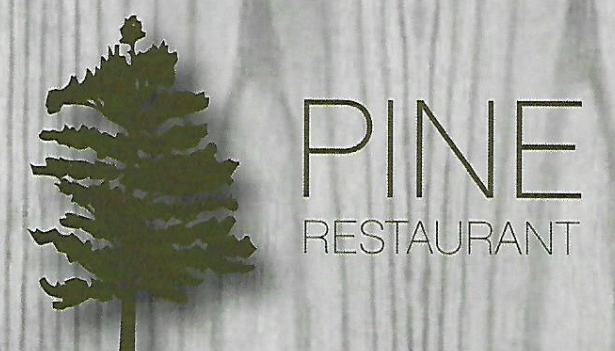 Phone: 603.646.8071
PineAtTheHanoverInn.com
Address: Two East Wheelock Street
Hanover, NH 03755
The Hanover Inn is a sophisticated international boutique hotel, perfect for visiting Dartmouth College, attending a business convention or enjoying the hotel's convenient proximity to the beautiful surroundings of NH / VT.  The Hanover Inn is located at the top of Main Street overlooking the Dartmouth Green in Hanover, New Hampshire a world-renowned Ivy League College Town.
The Hanover Inn has an overall total of 108 rooms.  Seven of the total rooms are designed for Universal Access / Handicapped Accessible and meet the highest standards of accessibility. All of the rooms have their own format and were designed to meet the client's needs.
The locations of the accessible rooms vary in respect to the place of check in.  The accessible route to your accommodating room has easy access with marble floors and eventually carpet that is uncomplicated to navigate.There are abundant international blue handicapped signs for direction throughout the Hanover Inn.
The universally accessible rooms offer many different features that might be needed by guest. These features start with basics, the size of room, a king or two queen beds, and a sleeper sofa. From your bed there is a security / emergency switch above the bedside table within easy reach. Certain rooms have an adjacent connector room, with a easy access door from room to room.
These seven different room types, offer two different bathroom options: roll-in shower with handrails / grab-bars or a tub / shower with handrails / grab- bars.  Each room has a detachable shower wand with easy to turn fixtures.  A drop-down shower chair is connected to the wall which stands 19" inches to the floor.  If needed you may request an additional shower chair that can be adjusted for your preferred height and location. The sink has plenty of clearance underneath and easy to turn sink fixtures. The toilet is at a well defined height, and has handrails / grab bars, on the surrounding walls.  A security / emergency switch is located within a reachable distance from most points in the bathroom.
All rooms are equipped with large flat screen TV's, and complimentary wireless internet. Expedient room service is available offering many different items on the house menu.
On the main floor of the hotel there is the Pine Restaurant, which offers a traditional American style cuisine. The Pine is open for breakfast, lunch, and dinner. The Pine's bar top is very handicapped friendly and has a certain area with a lowered bar top which allows for easy seating, and great service. 
The Hanover Inn is equipped with modern conveniences to meet all of your needs but also the feelings of a historic Ivy league 225-year-old hotel. The hotel also has facilities that are set up for both large conferences and small meetings.
Overall we rate the Hanover Inn, with 9 of 10 points
Areas of Access/Measurements/Most, Bottom of a fixture to Ground (inches):
Room #230 Measurements:  
Door Entrance 36"
Bedside Table 27"
Security Switch 44"
Bed to Lamp 20"
Toilet 17"
Handrails around Toilet 35"
Under Clearance Sink 33"
Top of Sink 33"
Electric Switches to Sink 19"
Handrails, Roll in Shower 35"
Shower Wand ?
Reach of Shower Controls 41"
Height of Shower Chair 19"
Room: #503.  Measurements: 
Offers a Shower with Tub + Shower Wand + Grab Bars. *Connector Door from Room to Room:
Toilet Height 18"
Grab Bar 36"
2nd Grab Bar 45/47"
Height from Bottom of Sink 33"
Height from Top of Sink 34"
Electric Switches 46/47"
Easy Turn Lever (entrance door) 40"