Contact
Marriott Portsmouth
Seacoast, NH 03801
Phone:(603) 436-6363
Reservations
Individual room reservations
Group Reservations of 5 or more rooms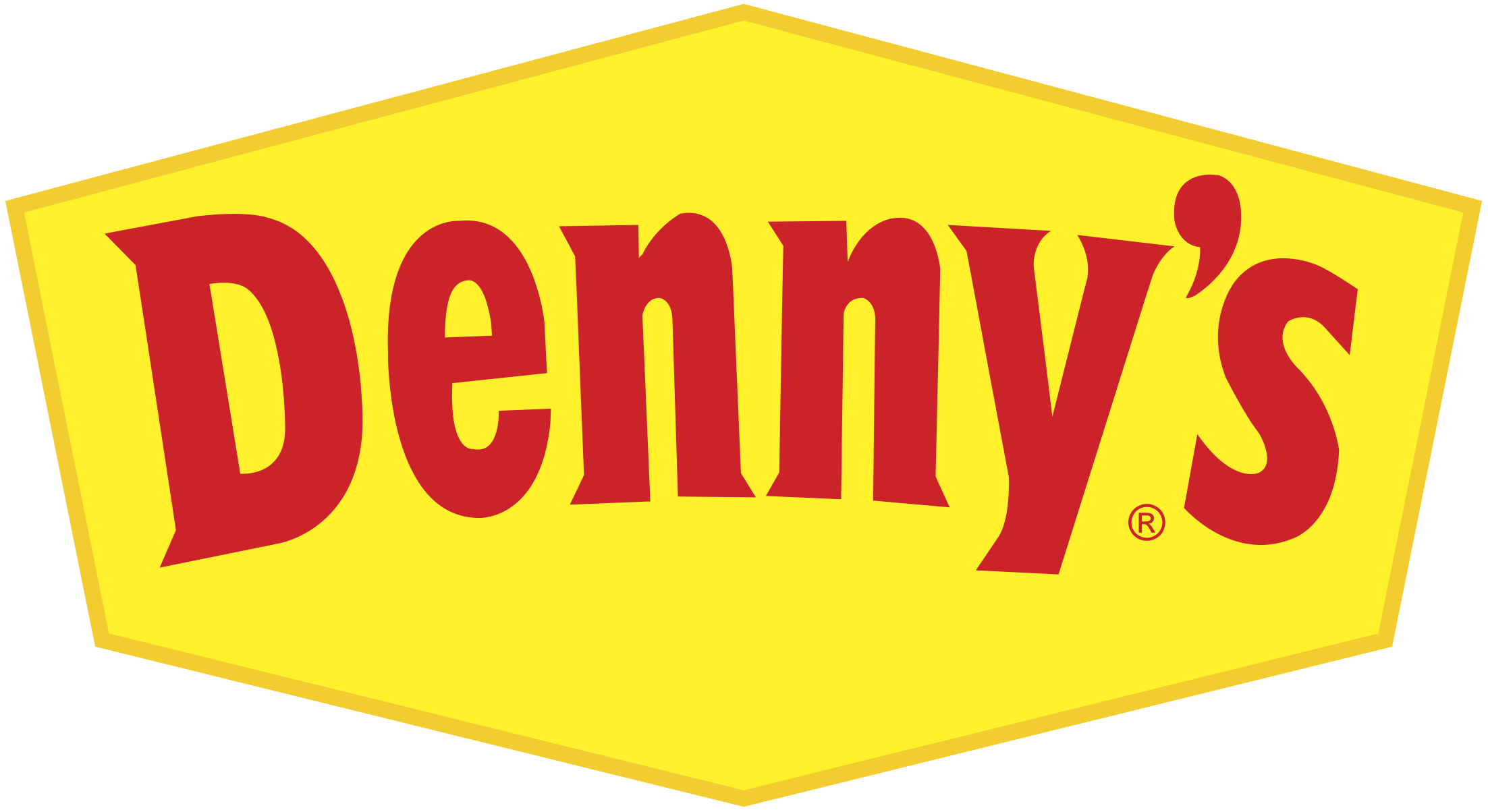 Welcome to America's Diner
Open 24/7
Phone: (603) 298-5922
Address: 261 Plainfield Road
West Lebanon, NH 03784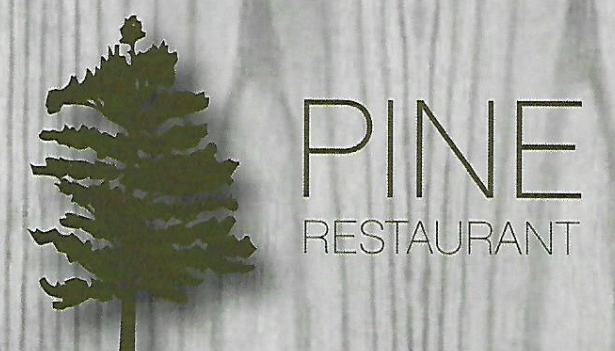 Phone: 603.646.8071
PineAtTheHanoverInn.com
Address: Two East Wheelock Street
Hanover, NH 03755
Located in Portsmouth business district, close to Portsmouth Regional Hospital, with a free shuttle within 7 miles, the Fairfield Inn is 11.1 miles from the University of New Hampshire (UNH) and 15.3 miles from Hampton Beach.
The hotel offers five up-front accessible parking spots, and the Power Front Door is Push Button Accessible.
Once inside, the staff is helpful and friendly and the Front Desk is Accessible with a height of 33.75". An Accessible Washroom is available on the First Floor. There is one main elevator in the hotel.
Braille Signage, is offered throughout the hotel.
A Business Center is available. The Two Computers have Desk Height of top 30.75", bottom 29".
There is no conference room.
Fitness area and outdoor pool, with an ADA Lift, are currently closed due to Covid.
The hotel has eight Accessible Rooms, of which four are Hearing-Impaired rooms and three have a Roll-in Shower. The other five rooms have Tub Showers.
Toured Accessible Room # 119 which has an accessible peep hole.
Areas of Access/Measurements/Most, Bottom of a fixture to Ground (inches):
Measurements:
Door Width 34.7"
Bed Height 28"
Desk Height 29" top, 27" bottom
Closet Height 47", Accessible
Bureau Height 24.50"
Bedside Table Height 28"
Bathroom Door Width 35
Toilet Height 18"
Toilet Hand Rail Height 36"
Bathroom includes Emergency Phone, Shower Tub, and Shower Wand
Sink Height, top 34", bottom 29"
Toured Accessible Room and Hearing-Impaired Room # 207 which offers, hearing accessible lighting.