Contact
101 Main Street
Burlington, VT 05401
Phone: (802) 951- 0099
Reservations
Individual room reservations
Group Reservations of 5 or more rooms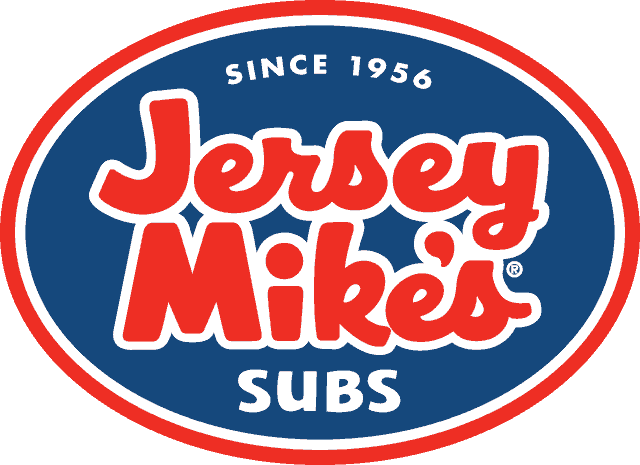 Address: 69 Market Street
Unit # 2
Williston, VT 05495
Hilton Garden Inn in Burlington, Vermont offers up-front valet parking, connected to a parking garage. The hotel's front entrance is touchless power-accessible. A solo elevator designated for those with disabilities at the entrance takes passengers to the hotel's front desk on the second floor. The front desk stands at the accessible height of 36 inches.
Two main elevators connect the ground floor and the four other floors. Hilton Garden Inn uses Braille signage throughout. Accessible washrooms, which do not have power doors, are available on the first floor. A restaurant and bar are located to the right of the front lobby, but the bar is not at an accessible height.
Hilton Garden Inn boasts ten accessible rooms, seven of which are equipped for the hearing-impaired and two of which offer roll-in showers. We toured accessible and hearing-impaired room #432. This room features a connecting door to the adjacent room.
Areas of Access/Measurements/Most, Bottom of a fixture to Ground (inches):
Accessible Room #432 Measurement Details:
Door width (34.50")
Accessible Peephole: yes
Bed height (28")
Closet height (45.50") Accessible: yes
Desk height (31.25") top (26.50") bottom
Bathroom door width (34.75")
Toilet height (17.50")
Toilet handrail height (34.50")
Shower handrail height (33.50")
Shower tub: yes
Sink height (34") top (26.50") bottom
Bathroom emergency phone: no
Hilton Garden Inn's fitness area includes an emergency phone. The hotel provides a lower-level swimming pool accessible by elevator. The pool has an ADA lift and a push-button power door.
The hotel contains a board room, the Hunt Room, as well as the Woodbury South and Woodbury North conference rooms. Additionally, it offers a business center featuring two computers, desk height (30") top (25") bottom.