Contact
406 S. Main St.
Concord, NH 03301
Phone: 603-931-1878
Reservations
Individual room reservations
Group Reservations of 5 or more rooms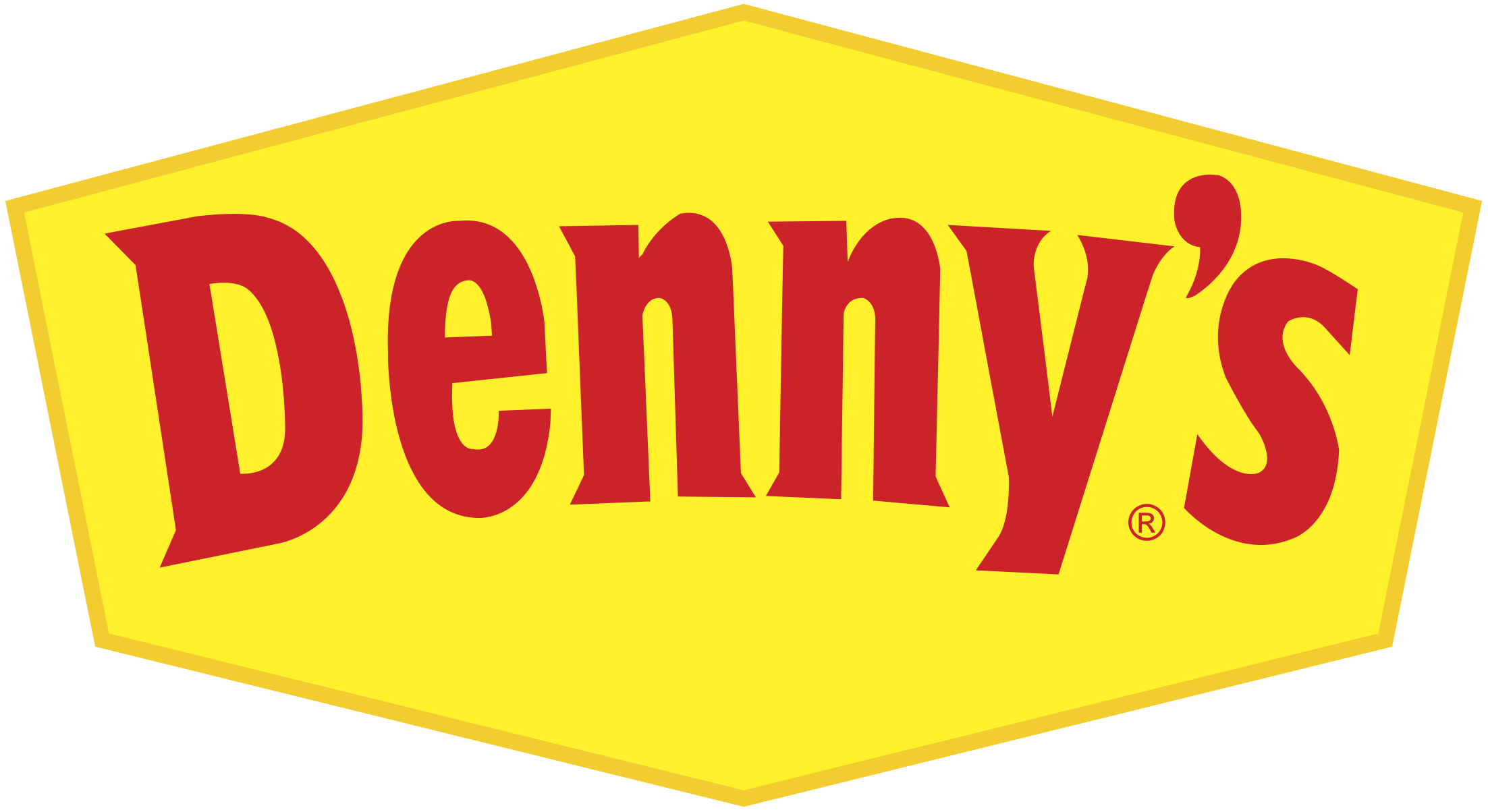 Welcome to America's Diner
Open 24/7
Phone: (603) 298-5922
Address: 261 Plainfield Road
West Lebanon, NH 03784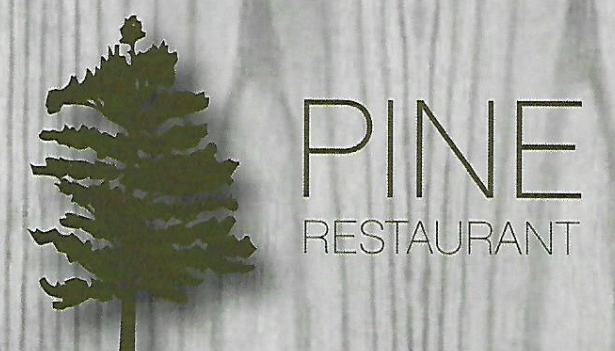 Phone: 603.646.8071
PineAtTheHanoverInn.com
Address: Two East Wheelock Street
Hanover, NH 03755
Tru by Hilton Concord in Concord, NH opened its doors in September 2020. This hotel, directly located off I-93 and a mere half-mile north of the fork between I-93 and I-89, boasts short distances to the New Hampshire State House and Historical Society as well as a four-mile ride to the McAuliffe-Shepard Discovery Center. Guests can also enjoy T-BONES Great American Eatery, conveniently located on the same lot as the hotel. On its website, Tru by Hilton Concord also emphasizes its commitment to accessibility, a promise well-observed by our tour of its facilities. 
Upon pulling into the parking lot, visitors will have access to four up-front accessible parking spots. The check-in desk sits at an accessible height of 33 inches and the lobby is colorful and welcoming, featuring a full-wall mural loaded with New Hampshire-specific scenery. This mural serves as a backdrop to a game lounge containing two foosball tables and a variety of seating options. Beyond the lobby, visitors will find the accessible computer room, containing one usable desktop computer sitting atop a 34-inch desk. 
Tru by Hilton Concord offers accessible room options with different bathroom features. Two accessible rooms offer roll-in showers while three accessible rooms contain shower tubs. The first floor provides two accessible washrooms with accessible coat-hooks fastened to the back of the washroom door. In addition to the aforementioned accessible guest rooms, eight rooms are offered for the hearing-impaired. This hotel does not offer a swimming pool or a conference room. An accessible fitness area is included; however, the fitness area cannot be reached through an automatic door. Two main elevators provide access to the hotel's four guest floors. 
Areas of Access/Measurements/Most, Bottom of a fixture to Ground (inches):
The first accessible room we toured was Room (222). This room contains a king-sized bed, a shower tub with shower wand, and includes the following dimensions.
Measurements:
Bed height: 28 inches

Door width: 34.5 inches

Desk height: 30-inch top and 29-inch bottom

Bedside table height: 27 inches

Accessible closet height: 44.5 inches

Toilet height: 17.5 inches

Toilet handrail height: 36 inches

Sink height: 34-inch top and 27-inch bottom

Bathroom door width: 34.5 inches

Shower handrail height: 35 inches
It should be noted there is no emergency phone located in the bathroom. This room includes a connecting door to the adjacent guest room.
Our team also reviewed Room (321), an accessible room with accommodations for the hearing-impaired. This room contains two queen-sized beds and provides a roll-in shower. Otherwise, it offers the same fixtures of Room (222) with the same aforementioned dimensions. These dimensions are universal to all accessible guest rooms.