Contact
299 Exeter Road
Hampton, NH 03842
Phone:(603) 910-5600
Fax:(603) 910-5601
Marriott.com/PSMSH
Reservations
Individual room reservations
Group Reservations of 5 or more rooms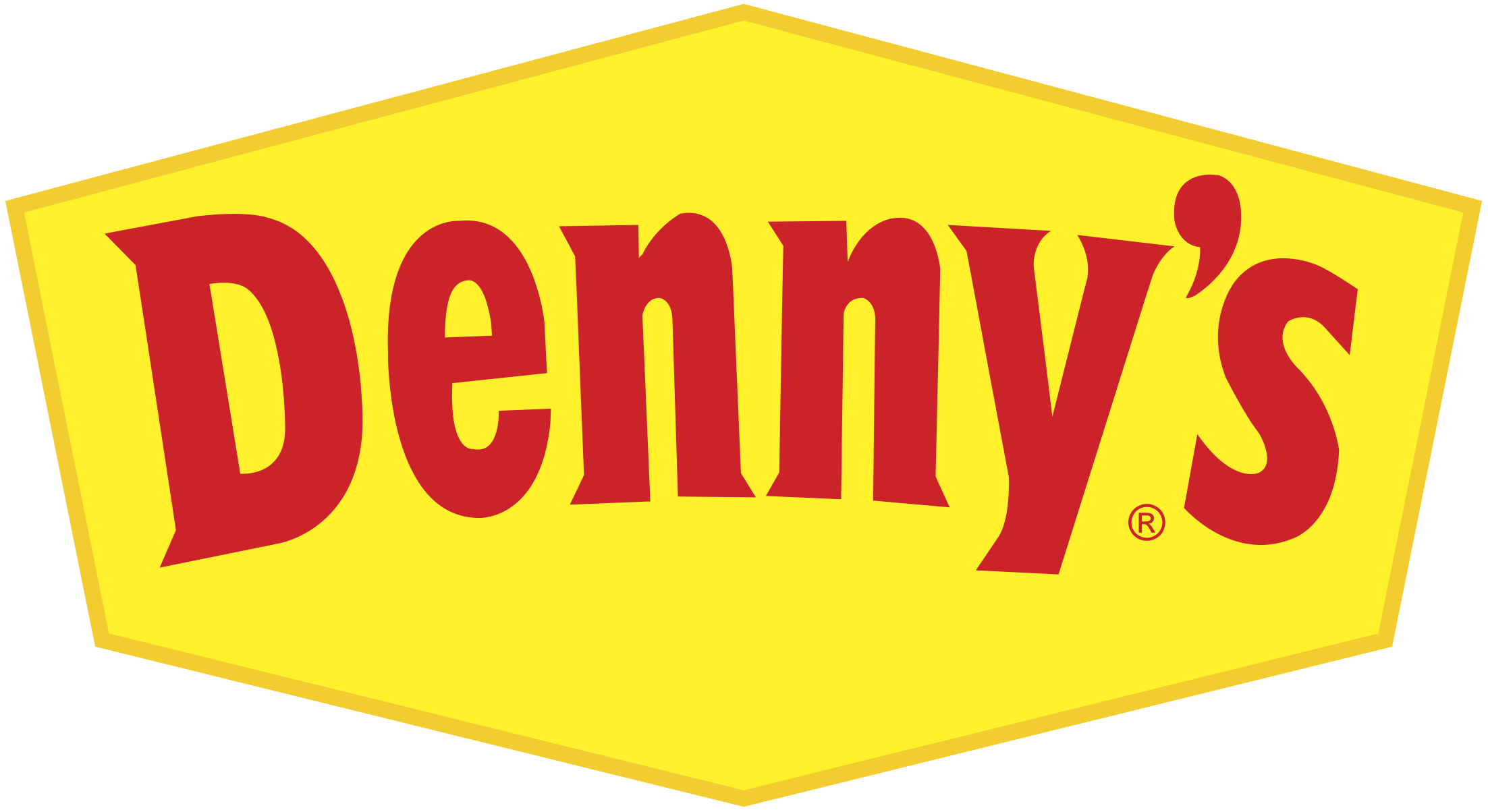 Welcome to America's Diner
Open 24/7
Phone: (603) 298-5922
Address: 261 Plainfield Road
West Lebanon, NH 03784
This newly designed Marriott hotel is attractively decorated in contemporary style and highly accessible. It is located within a 10-minute drive from Hampton Beach and Casino Ballroom, 5.2 miles from Hampton Beach State Park, and 6.6 miles from Phillips Exeter Academy.
The hotel offers six up front Accessible parking spots. The Front Door is power Accessible touch-less.
Front Desk Height is Accessible at 34". Nearby is an Accessible Business Area/Computer Center, which offers two computers. Desk Height 34" top, 32.25" bottom.
Two Elevators connect to two floors. Braille signage, is offered throughout the hotel.
An Accessible Pool has an ADA Lift, but the Fitness Center does not offer power doors.
Toured Conference Room which has an accessible washroom, but does not have a power door.
Out of a total of 104 guestrooms that feature refrigerators, microwaves, and 49-inch LED televisions there are Seven Accessible Rooms, plus Seven Hearing-Impaired rooms. All Accessible Rooms offer Accessible Curtain Handles. Two of the Accessible rooms have Roll-in showers with Shower Wands
Toured Accessible Room # 134
Areas of Access/Measurements/Most, Bottom of a fixture to Ground (inches):
Measurements:
Door Width 34.75"
Bed Height 27"
Desk Height top 30.25", bottom 28.75"
Closet Height 45", Accessible.
Toilet Height 18"
Toilet Hand Rail Height 36"
Roll-in Shower with Shower Wand
Shower Hand Rail 33"
Emergency Phone
Sink Height 33"
Room Door has Accessible Peep Hole.
Room has connecting door to adjacent room and a pull-out bed.
Toured Accessible Room # 234
Closet Height 66.50", not accessible height. Room has a Shower Tub, with Shower Wand, plus Traditional Shower Head. A shower seat is available which fits a shower tub.
Toured Accessible Room # 217 with King Bed, Roll-in Shower and Accessible Closet height of 46". This room has No Emergency Bathroom Phone and does not offer connecting door to adjacent room.
Toured Accessible Room # 317 with King Bed, Shower Tub, and non-Accessible Closet Height of 64".