Contact
Six South Street
Hanover, NH 03755
Phone:(603) 643-0600
Fax:(603) 653-0240
Email:decker@sixsouth.com
Reservations
Individual room reservations
Group Reservations of 5 or more rooms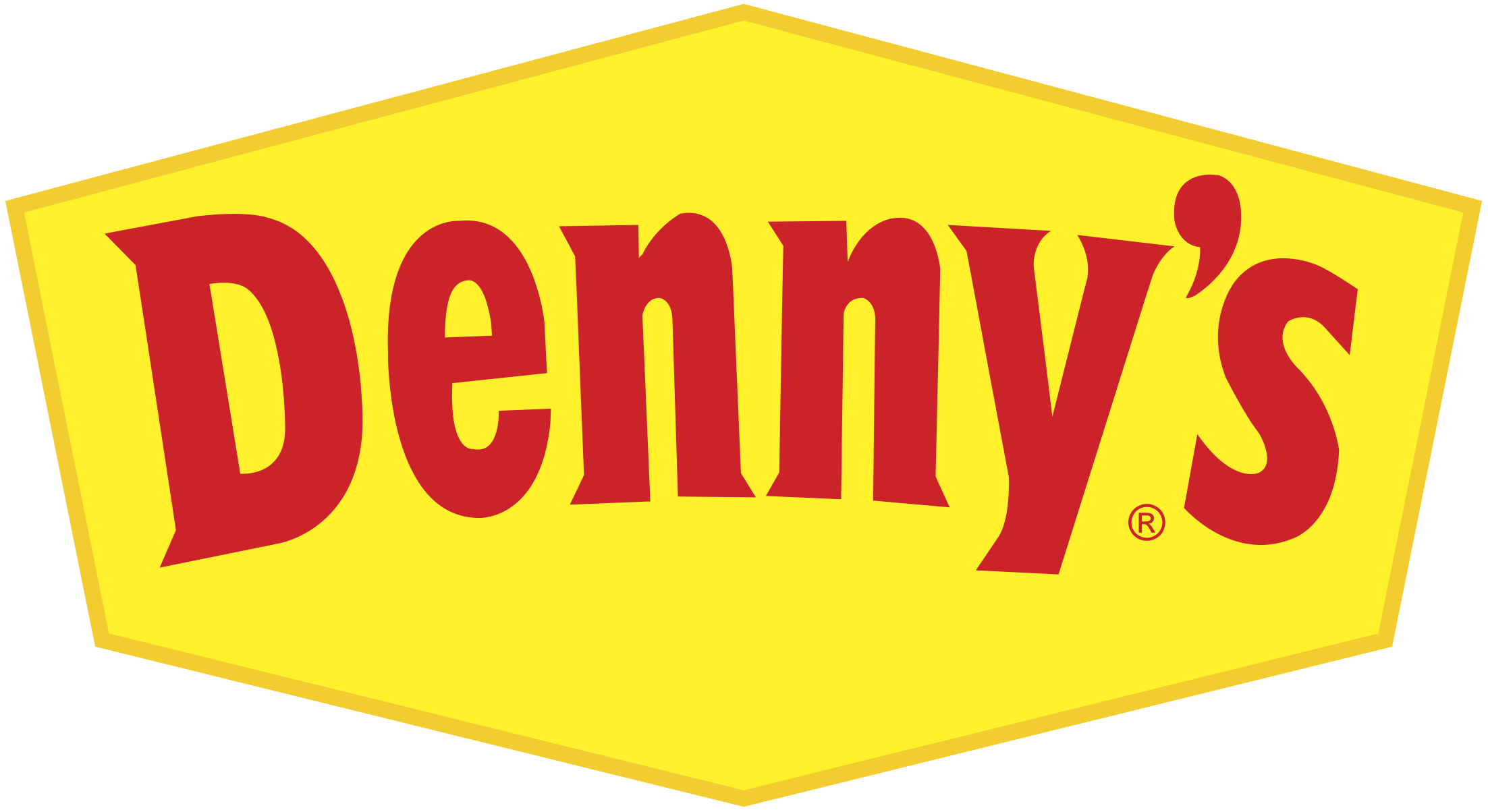 Welcome to America's Diner
Open 24/7
Phone: (603) 298-5922
Address: 261 Plainfield Road
West Lebanon, NH 03784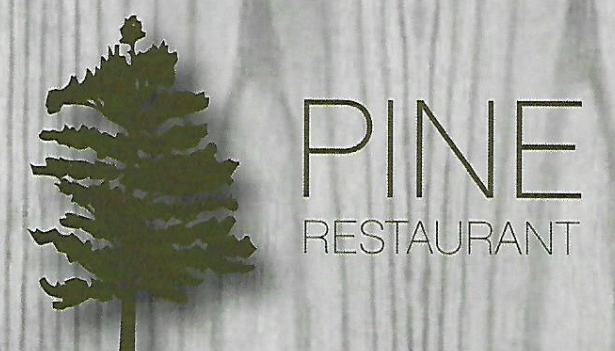 Phone: 603.646.8071
PineAtTheHanoverInn.com
Address: Two East Wheelock Street
Hanover, NH 03755
Six South Street, a stylish boutique hotel, in the heart of down town Hanover, New Hampshire, has a total of sixty nine rooms, of which four are handicap accessible. Hanover's newest hotel is only a stone's throw from the Dartmouth campus. Contemporary design adds class to your comfortable stay. Valet parking in an exclusive parking garage, and a 100% non-smoking environment are offered. Excellent restaurants, shops, and a movie theater, are just outside the front door.
The front lobby is entered by a power accessible door, which is next to the valet booth, underneath an atrium. The actual front door of the hotel does not offer a power door, but leads into an outdoor patio. Tile and carpet are the surfaces in the front lobby, with carpet throughout the hall ways.
On the first floor of the hotel are located a dining room and a chic bistro bar with service offered Tuesday through Saturday. On the first floor there are also an accessible washroom, a business center, with computers, on a desk height of 34". Other amenities directly off the lobby are a fitness center, and a snack area. The hotel does not offer a private conference room. Laundry service is available, but there are no self service laundry machines on the property.
Two of the four accessible rooms critiqued are accessed via one central elevator. Room # 202, offers an accessible button at the entrance, for people hard of hearing. The bedroom is spacious with a king size bed. The bathroom is rather tight, though it contains both shower and tub with a built in shower chair. A door connecting to an adjacent room is available if needed.
The second room previewed # 303 offers two queen size beds, a roll-in shower, and an easily accessible thermostat.
Areas of Access/Measurements/Most, Bottom of a fixture to Ground (inches):
Measurements:
Front Desk Height 46" / Not Accessible

First Floor Accessible Washroom
Toilet Height 18"
Toilet Hand Rail Height 35"
Sink Height 35"
Office Area, Computer Desk Height 34"
Accessible Room # 202
Bed Height 27″
Bed Side Table Height 26"
Desk Height 30″
Toilet Height 17"
Sink Height 34"
Toilet Hand Rail Height 37"
Shower Hand Rail Height 35" / Built in Shower Chair
Accessible Room # 213
Desk Height 29.50"
Bed Height 26"
Bed Side Table Height 26"
Roll-in Shower
Shower Hand Rail Height 36"
Sink Height 34"
Toilet Height 17"
Toilet Hand Rail Height 37"
Accessible Room # 313
Bed Height 26"
Bed Side Table Height 26"
Desk Height 29.50"
Tub Shower
Sink Height 34"
Toilet Height 17"
Shower Hand Rail Height 35"
Toilet Hand Rail Height 36"