Contact
186 Putney Road
Brattleboro, VT 05301
Phone:(802) 579-1344
Fax:(802) 579-1739
Email:gm.vt073@choicehotels.com
Reservations
Individual room reservations
Group Reservations of 5 or more rooms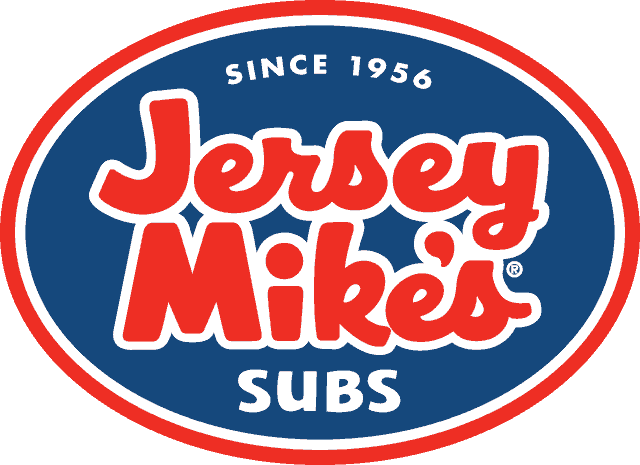 Address: 69 Market Street
Unit # 2
Williston, VT 05495
Comfort Inn & Suites, Brattleboro, Vermont, is an admirably accessible new hotel just off route 91. Two handicap accessible parking spots are found at the front of the building with a ramp style walk way connecting to the front entrance, which offers a power door into the lobby.
The lobby offers an easily accessible front desk, a dining area to the left of the lobby, and a computer station, which is at an agreeable wheelchair height of 30".
Of the hotel's fifty six rooms, four are handicap accessible, all of which have king size beds, and roll-in showers. The accessible room previewed is on the first floor, offering an accessible height peep hole, and a connecting door to an adjoining room. A built-in shower chair adds to the roll-in shower.
Both sight and hearing impaired are aided by signs in Braille, and a visual fire alarm system. Flooring in the rooms offers both tile and carpet, which is duplicated throughout the hotel.
An accessible pool and fitness area in the basement, can be easily reached via one elevator. The pool offers a handicap accessible lift, though the door to the pool and fitness area are not push button power doors. Two conference rooms and laundry machines are available in the basement. There is also a Ninety Nine Restaurant, just next door for dining convenience.
Areas of Access/Measurements/Most, Bottom of a fixture to Ground (inches):
Measurements:</h3
Front Desk Height 35" / Accessible
Office Ares, Computer Desk Height 33"
First Floor Accessible Washroom
Toilet Height 17"
Sink Height 34"
Toilet Handrail Height 38"
Accessible Room # (113)
Sink Height 34"
Toilet Height 18"
Toilet Handrail Height 36"
Roll-in Shower / Shower Seat Offered
Shower Hand Rail Height 36"
Bed Height 29"
Bed Side Table Height 31"
Bathroom Door Width 35"
Accessible Pool Lift Offered