Contact
590 Main Street
Burlington, VT 05405
Phone: 802-656-3131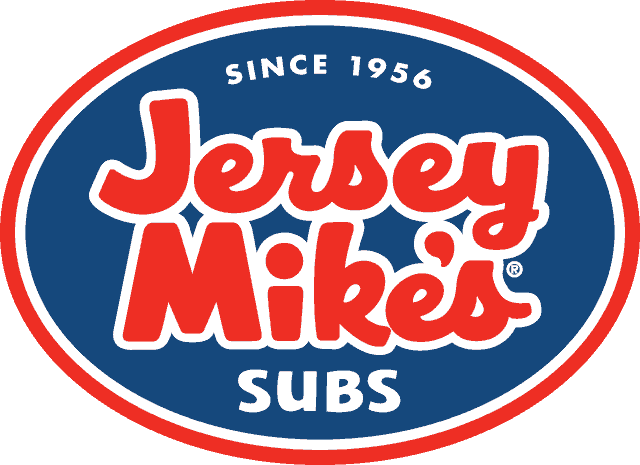 Address: 69 Market Street
Unit # 2
Williston, VT 05495
The University of Vermont, founded in 1791, is one of the oldest universities in the U.S., but should be highly commended for updating its campus to make is quite accessibly friendly. The new areas of the campus have been well thought out, with regards to accessibility. In addition, much to their credit, the University offers a Student Accessibility Service (SAS), which focuses on the needs of people with disabilities. SAS offers a link on their web site known as My Access.
My Access not only interacts with student housing, offering various possibilities on a case by case basis, but also, offers disabled students the ability to interact with professors on a personal level, enabling students to set up appointments, make note taking easier, schedule exams, and arrange for e-books. Another area where the My Access site may be used is with the Caption Link, which offers Caption Service, to students who are deaf or hard of hearing. An available example would be Film + Lectures, involving spoken language.
One of the newer buildings on campus is the Dudley H. Davis
Center. This multi-purpose student center, is spread out over four floors. The front of the building offers six handicap accessible spots. The front entrance, accessible via a power door, opens onto the third floor. Other accessible entrances are at the side and rear of the building, which are also power doors. The Davis Center, offers accessible washrooms on each of floors. There are also three elevators, two of which go to the four floors, and one that goes to a side tunnel. There are a variety of amenities in the student center, ranging from ATM's, dining areas, a book store, student lounges, an information area, career center, and a performing arts center. The student center offers a complementary wheel chair if needed. Listening devices are also available in theater areas, along with ramps and lifts for wheel chairs in areas where performance stages are present.
The main campus is flat, though some of the older parts of the campus are on a hill. Accessible paths are used where stairs are present throughout the campus. These paths also offer hand rails. Other conveniences are the allowance of service animals throughout the campus, dorms and university buildings.
Directly behind the Davis Center, through the quad, one arrives at Bailey Howe Library. There are accessible parking spots to the right of the front entrance of the library which is accessible via a concrete ramp, with two power doors. Other entrances to the library are to the rear, via elevators, and a land bridge connecting two buildings. The library offers not only an accessible cafe, but also a designated accessible computer work station, plus accessible washrooms, water fountains and individual conference rooms.
A new dining hall has been constructed, which is in the central campus residential hall. This building is entirely accessible, with all entrances fully automated with push button power doors. The dining room is on the first floor, offering dozens of meal options. Meal serving stations are provided at accessible height. Individuals are easily able to visually see what the server is preparing.
The athletic center is accessible, and offers a great fitness area. Free weights are featured, along with exercise machines. Accessible parking is available, and the campus bus service also frequently serves this area.
There are two main dormitories, which are fully accessible by elevator.
The accessible dorms are located at North and South University Heights, plus at a new freshman dorm known as Central Campus Residential Hall.
All of these dorms are equipped with central air conditioning.
The University of Vermont campus is quite current, regarding accessibility, deserving our applause, and securing an over-all accessibility rating of nine out of ten.