Contact
104 Ballardvale Drive
White River Junction, VT
Phone:(802) 296- 2800
Fax:(802) 296- 2884
Website:whiteriverjunction.hamptoninn.com
Reservations
Individual room reservations
Group Reservations of 5 or more rooms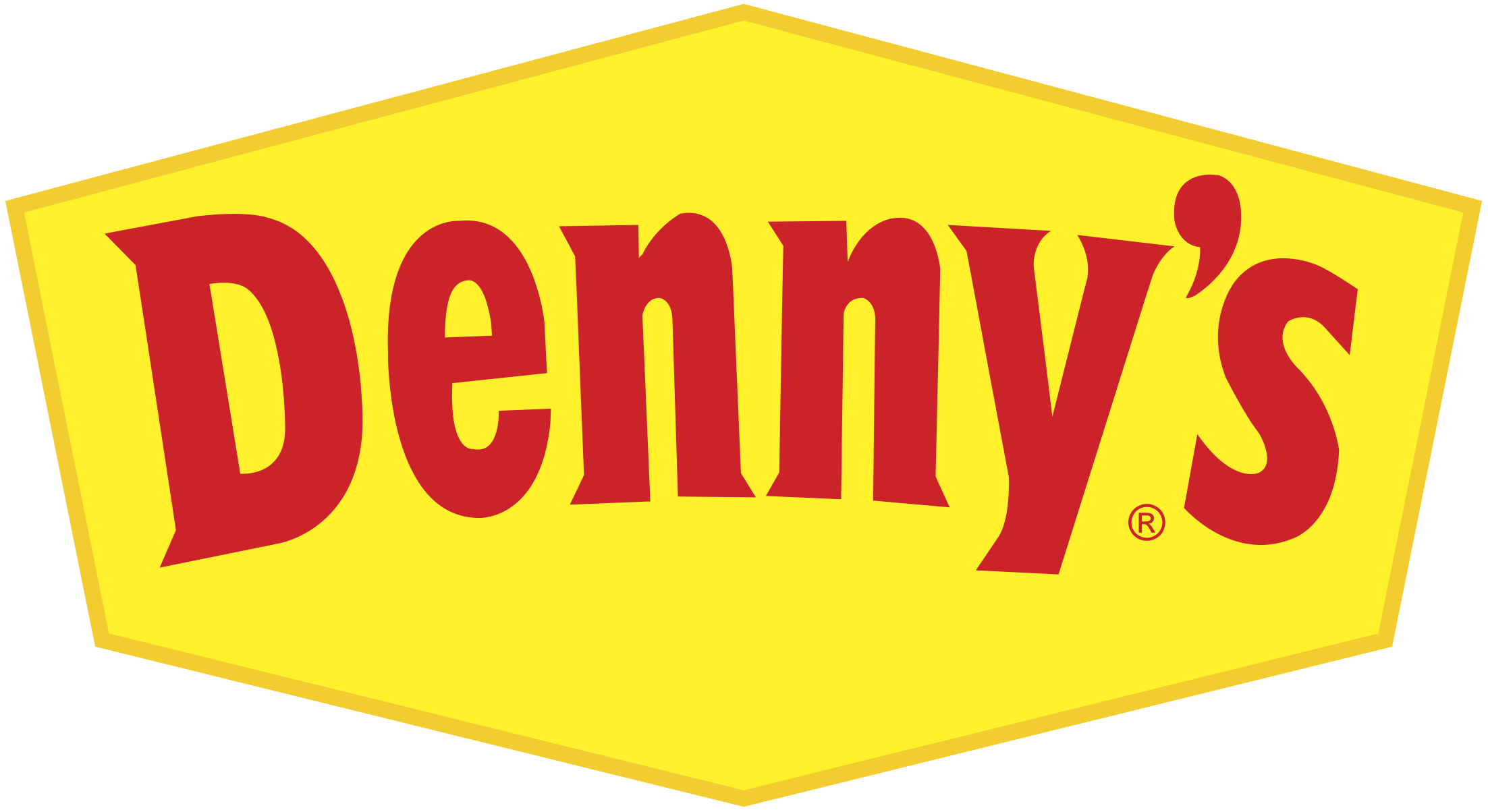 Welcome to America's Diner
Open 24/7
Phone: (603) 298-5922
Address: 261 Plainfield Road
West Lebanon, NH 03784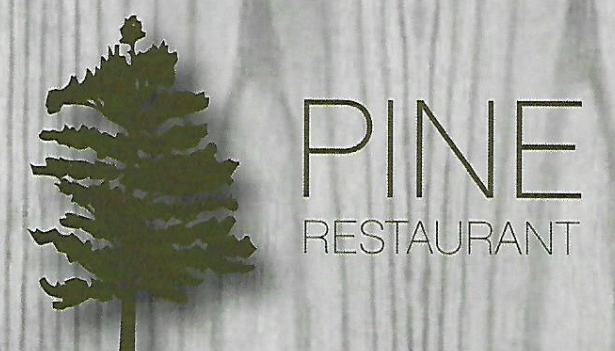 Phone: 603.646.8071
PineAtTheHanoverInn.com
Address: Two East Wheelock Street
Hanover, NH 03755
Located a few hundred yards from a VA Hospital and about10 miles from Hanover/Dartmouth.
The hotel has six accessible rooms. One of which has a roll-in shower, and the rest have shower tubs.
The front door, is touch-less power accessible.
The Front desk is accessible, with a height of 36"
There is one accessible wash room off the lobby.
The hotel offers two accessible computers, though there is no power entrance.  Desk height 33" top, 31.50" bottom.
Toured Room # 114, and Room # 119 both of which are hearing impaired and accessible rooms
Areas of Access/Measurements/Most, Bottom of a fixture to Ground (inches):
Measurements Room #119
Door Width 35"
Bathroom Door Width 34.50"
Bed Height 26.50"
Bed Side Table Height 31"
Bureau Height 36"
Desk Height 31", bottom 21"
Toilet Height 17.50"
Toilet hand Rail Height 34"
Sink Height 33.50"
Shower Hand Rails 37"
Shower Wand
Roll in-Shower
Accessible Closet, Height of 40"
The hotels offers an accessible pool, with a lift and an emergency phone, though no power door.
See photos of lobby and dining area. The staff, were very friendly and helpful.