Contact
97 Hall Street
Concord, NH 03301
Phone:(603) 228-4300
Fax:(603) 228-4301
Website:BestWestern.com
Reservations
Individual room reservations
Group Reservations of 5 or more rooms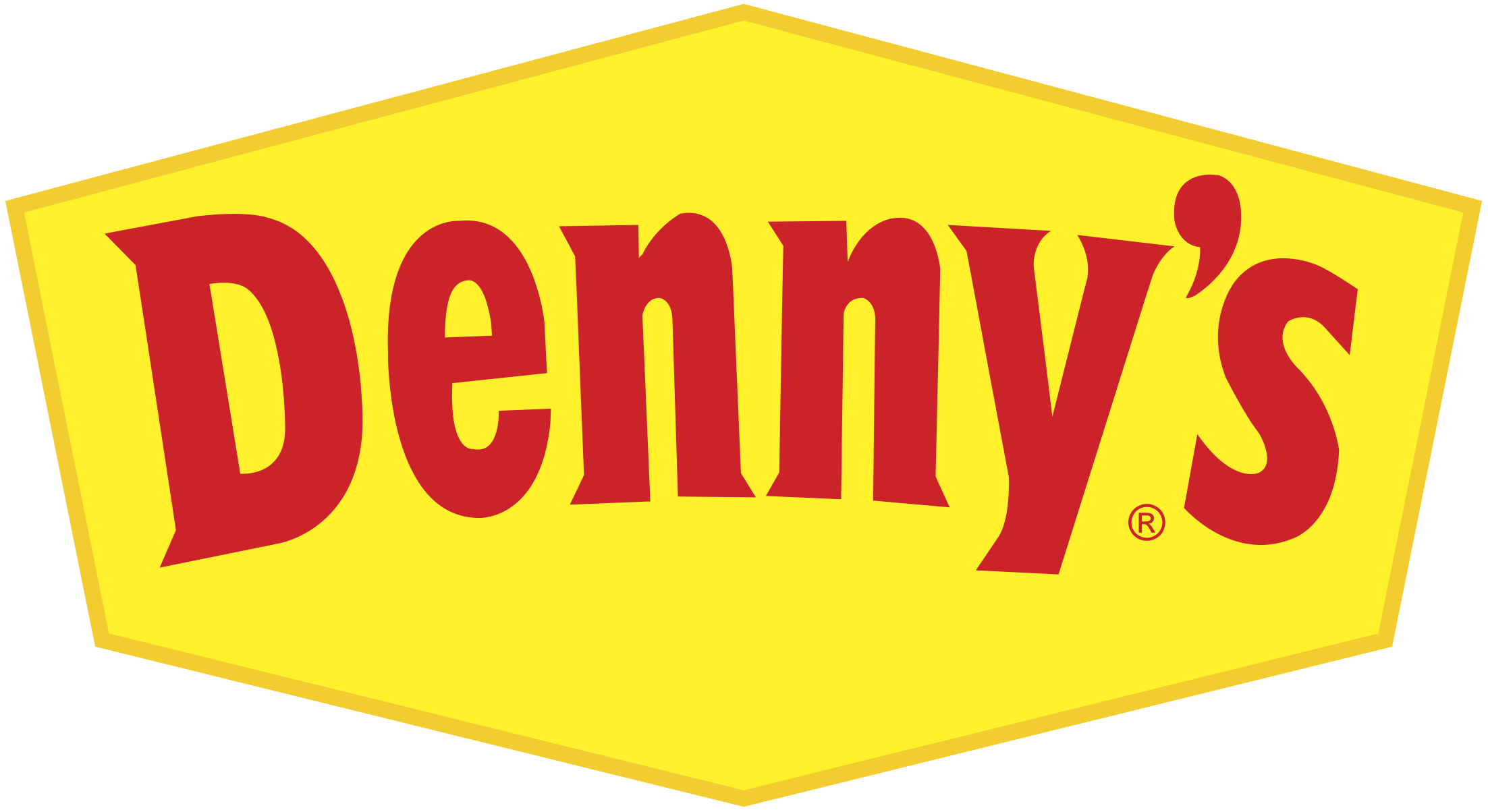 Welcome to America's Diner
Open 24/7
Phone: (603) 298-5922
Address: 261 Plainfield Road
West Lebanon, NH 03784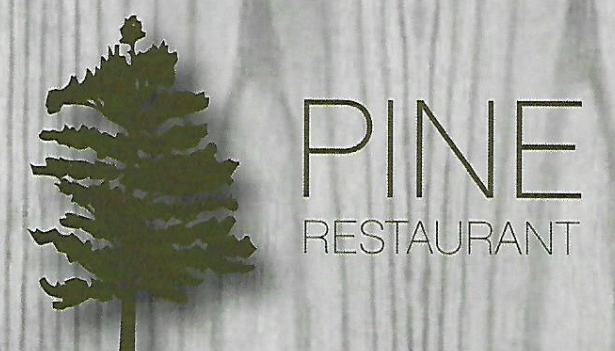 Phone: 603.646.8071
PineAtTheHanoverInn.com
Address: Two East Wheelock Street
Hanover, NH 03755
Best Western Concord Inn & Suites is located just off Route 93 in Concord, New Hampshire. This comfortable and accommodating hotel has a total of sixty five rooms, three of which are handicap accessible.
Near the front of the building there are four easily accessed handicap spots. The front entrance offers admission through a power door, which leads to the main lobby where a welcoming front desk is accessible at a height of 35". Just off the lobby are found a convenient dining area and a coffee bar.
The hotel offers a pool with an accessible lift, though the entrance to the pool does not provide a power accessible door. There is also a handicap accessible first floor washroom, which does not have a power entrance. A fitness room is available, but is rather tight, and the entrance door is not power accessible.
There is a conference room which is outfitted with a podium and tables for visitors. Two computers are available at a computer station with a desk height of 31".
The accessible room previewed (# 103) offers a shower and a tub, but not a roll-in shower. The room provides an accessible peep hole, and an exterior sink next to the king size bed. The room is comfortable and spacious and has a door connecting to the adjacent room if needed.
The staff are very helpful, and the hotel offers not only a complimentary breakfast, but a complimentary wheelchair. A hospital rate is available at the hotel, plus there are two local hospitals, Concord Hospital and Elliot Hospital, within nine to twenty two minutes away.
Areas of Access/Measurements/Most, Bottom of a fixture to Ground (inches):
Measurements:
Front Desk Height 35" / Accessible
Office Area, Computer Desk Height 31"
First Floor Washroom
Sink Height 33.75"
Toilet Height 18"
Toilet Handrail Height 36"
Accessible Room (#103)
Bed Height 28"
Night Table Height 28"
Desk Height 29.75"
Exterior Room Sink 31"
Coat Rack Height 51.75"
Tub Shower, Hand Rail Height 30"
Sink Height 34"
Toilet 18.75"
Toilet Hand Rails 35"
Bathroom Door Width 35"
Room Entrance Width 35"
Accessible Pool Lift