Contact
2001 White Mountain Highway
North Conway, NH 03860
Tele: (603) 356- 8811
Email: northconwaycomfortinn.com
Reservations
Individual room reservations
Group Reservations of 5 or more rooms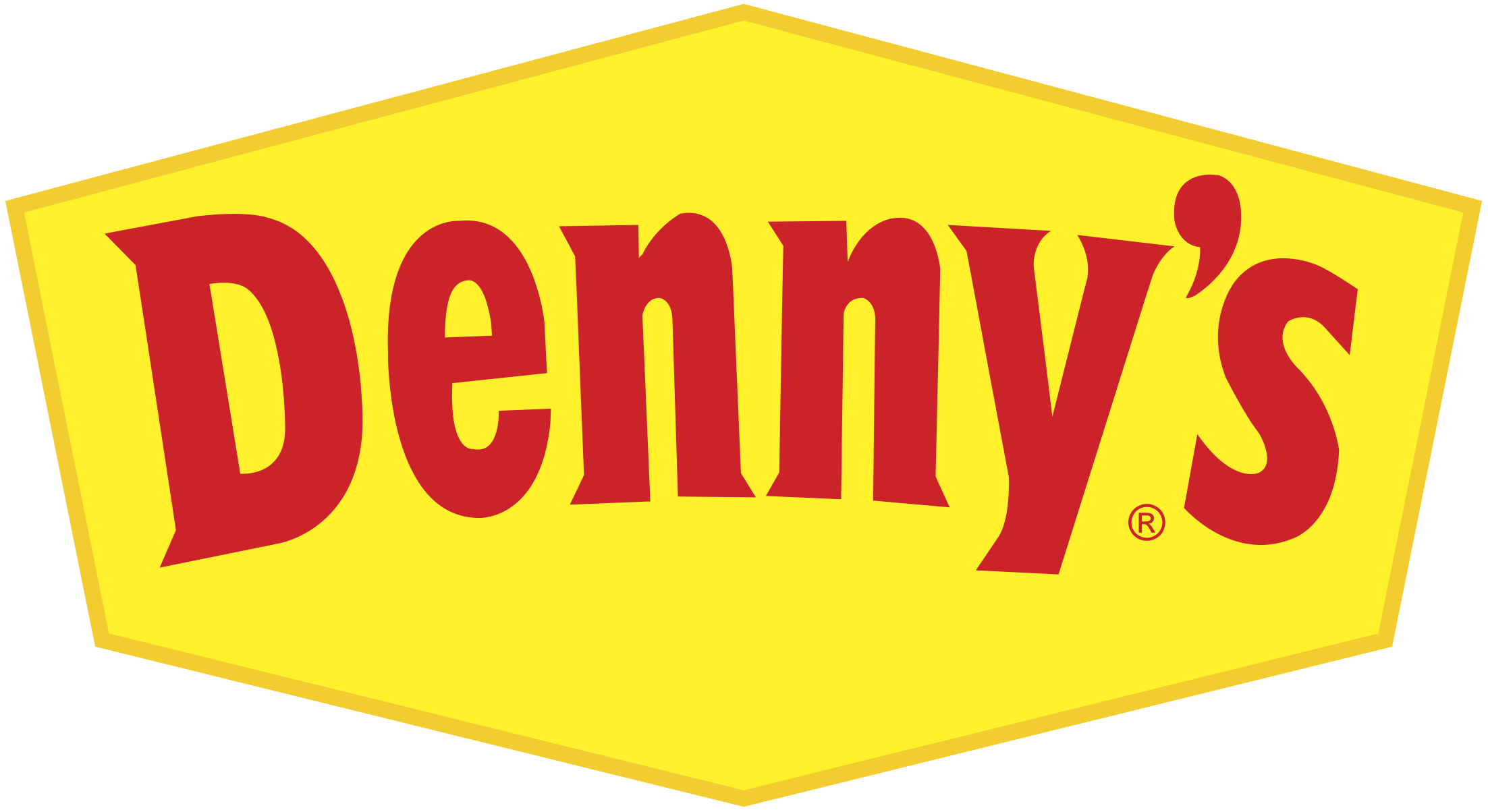 Welcome to America's Diner
Open 24/7
Phone: (603) 298-5922
Address: 261 Plainfield Road
West Lebanon, NH 03784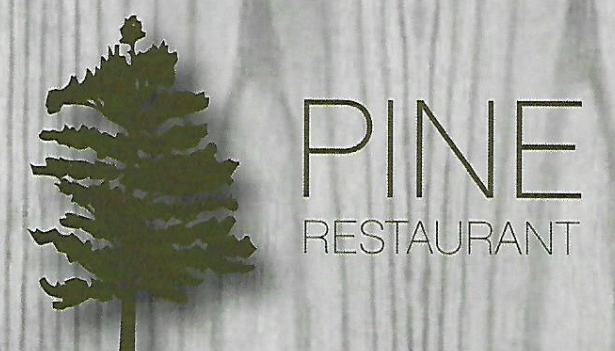 Phone: 603.646.8071
PineAtTheHanoverInn.com
Address: Two East Wheelock Street
Hanover, NH 03755
Comfort Inn & Suites in North Conway, New Hampshire offers handicapped-accessible parking spots to the rear of the building. The front door is touchless power-accessible, and the front desk measures an accessible 34 inches high. An accessible washroom is located on the hotel's first floor.
Comfort Inn & Suites in North Conway offers three accessible rooms, one on each floor. It features one room equipped for the hearing-impaired. The accessible room on the first floor provides a roll-in shower.
We toured accessible room #105, furnished with a queen-sized bed. The room's door has an accessible peephole, and the room features a connecting door to the adjacent room.
Areas of Access/Measurements/Most, Bottom of a fixture to Ground (inches):
Accessible Room #105 Measurement Details:
Door width (34.75")
Bed height (28.50")
Closet height (31.50") top (29.50") bottom
Bathroom door width (34.75")
Toilet height (18")
Toilet handrail height (35")
Shower handrail height (37")
Roll-in shower: yes
Bathroom emergency phone: no
Closet height (39.50") Accessible: yes
A business center in the hotel offers one computer, desk height (33.50") top (31.50") bottom. The hotel does not have a conference area.
Comfort Inn & Suites in North Conway provides a fitness area; however, it might be rather tight to maneuver through with a wheelchair. A laundry room is located next to the fitness area.
Comfort Inn & Suites also features an accessible indoor pool with an ADA lift. There is a washroom off of the pool area, though it lacks handrails.