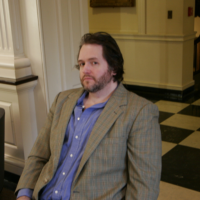 Blair Strasenburgh
Was involved in a black ice automobile accident. After the initial rehabilitation process in Englewood Colorado, he persevered and completed his college degree with a double major in Studio Art / English and minor in Asian Studies, BA from Hobart College. He is dealing with his injury which has left him a paraplegic, and this transition has further educated him on the importance of Universal Accessibility. He feels that his cause is a worthy one, enabling people who have disabilities, as well as able bodied people to enhance their lives.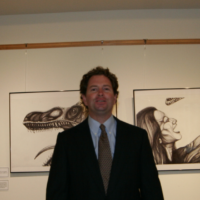 John Strasenburgh
Has helped and worked with people who have disabilities for the past ten years. He graduated from Hobart College, with a BA in English and a minor in Asian Studies.  Upon graduating college, John worked at a family commercial printing company for the last ten years. He has been directly affected by the lack of accessibility while traveling with someone whom is disabled. He is fully committed to the accessibility movement which is finally gathering wanted attention.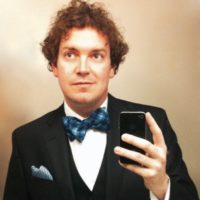 R.J. Watson
Co-founded an award-winning dotcom in the 1990's and went on to advise politicians at various levels of government through the 2000s. Ultimately he served as an advisor to the Canadian Prime Minister. His experiences includes working with a chief architect of the Ontarians with Disabilities Act- a framework for the development of province-wide mandatory standards on accessibility in all areas of daily life.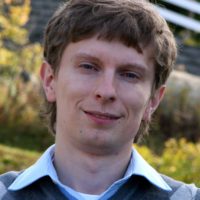 Oleg Timoshenko
Came to the United States from Minsk, Belarus. He has a background in computer science, and his passion is photography. Oleg started his career at Human Capital Institute. He has gained experience as a project manager in web development with an emphasis on internet marketing. Other areas of work experience have been as a support analyst with Thayer School of Engineering. At present, he is working for the Master of Health Care Delivery Science program at Dartmouth College as Sr. Educational Technologist.