Contact
10 Hotel Drive
Dover, NH 03820
Phone:(603) 750-7507
Fax:(603) 750-7007
Reservations
Individual room reservations
Group Reservations of 5 or more rooms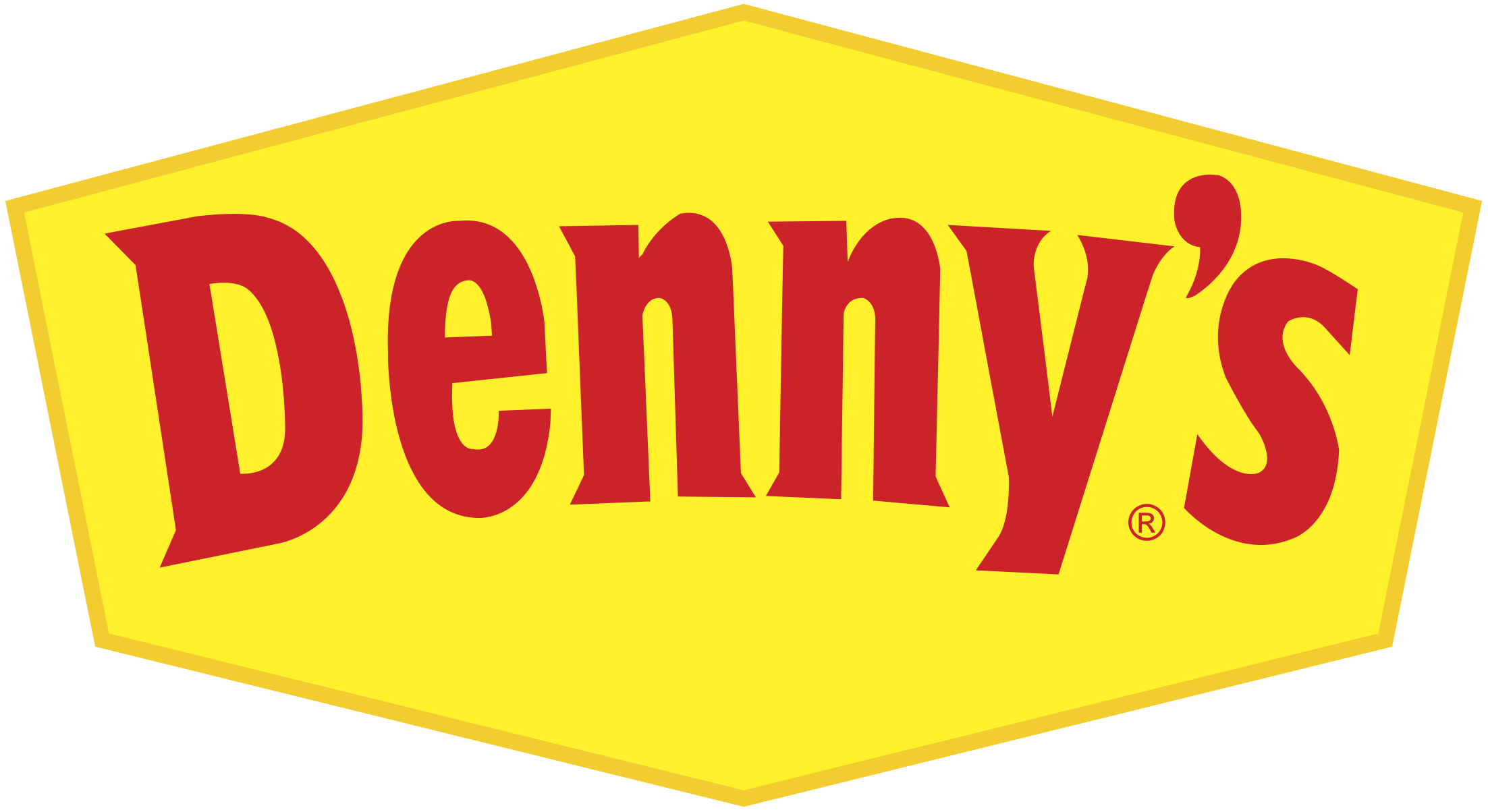 Welcome to America's Diner
Open 24/7
Phone: (603) 298-5922
Address: 261 Plainfield Road
West Lebanon, NH 03784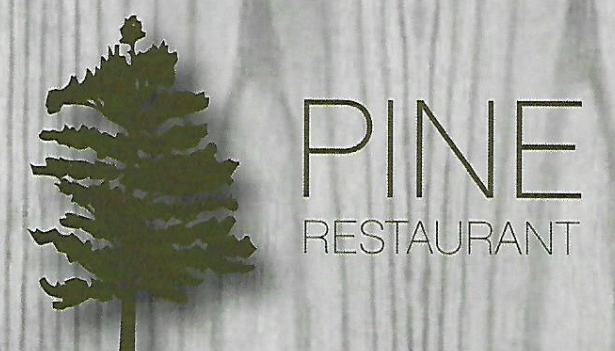 Phone: 603.646.8071
PineAtTheHanoverInn.com
Address: Two East Wheelock Street
Hanover, NH 03755
Comfort Inn & Suites, Dover, New Hampshire, a pleasant large, 100% smoke free hotel, with excellent accessibility, is spread out over four floors, offering two easily accessible parking spots close to the front atrium.
The front door of the hotel, is a touch-less power door. Once you enter a large lobby offers an attractive sitting area, a snack shop, and a computer desk for guest use with a height of 81". Copy and fax machines are available for guests. The front desk, which, although at a height of 125", is not handicap accessible, but visually works well.
Comfort Inn, Dover, NH a pet friendly hotel, provides a total of ninety six rooms of which seven are handicap accessible. Conveniently located on the first floor is an accessible washroom with sink height of 33", toilet height of 18 ½ ", and easily reached toilet hand rails, 37" high. A first floor handicap accessible room, #101, provides a roll-in shower, with shower seat height of 18 ½", shower hand rail height of 32", toilet height 18", sink height 33", toilet hand rail, height 35", and comfortable bed height of 25".
The well-stocked fitness room has an inviting pool accessible via lift. The pool area also offers a washroom and shower which are accessible. Just through the pool area one can exit to a delightful, relaxing open air patio, which is flat and leads out to the parking lot.
Five exits are found on the first floor, including the main entrance. Signs are marked with Braille, and fire alarms are visually noticeable. To reach the four floors two elevators of varied sizes and capacities are provided. On the first floor are found both a convenient laundry room, and a conference room. The dining room, just off the lobby, is spacious. A spa, free wifi and free hot breakfast are among other amenities available.
Outside the hotel, immediately to the right of the front entrance, an ATM is conveniently located. Quite nearby, just to the rear of the hotel, is a Ninety Nine Restaurant & Pub , known for fine casual dining and famous for its prices.
Areas of Access/Measurements/Most, Bottom of a fixture to Ground (inches):
Measurements:
Front Desk Height 47.75" / Not Accessible

Office Area, Computer Desk Height 30.75"
Accessible Room # 102
Bed Height 25"
Bed Side Table Height 24"
Sink Height 35"
Toilet Height 18"
Toilet Hand Rail Height 34"
Roll-in Shower
Shower Hand Rail Height 37"
Bedroom Desk Height 30"
Accessible Room # 301
Bed Height 24"
Bedside Table Height 24"
Toilet Height 18"
Toilet Hand Rail Height 34.75"
Room Offered Exterior Sink
Sink Height 34"
Shower Tub
Shower Hand Rail Height 32"
Accessible Pool Lift Offered