Contact
35 Labombard Road
Lebanon, NH 03766 USA
Phone:(603) 448-3300
Website:www.hanoverlebanon.hgi.com
Reservations
Individual room reservations
Group Reservations of 5 or more rooms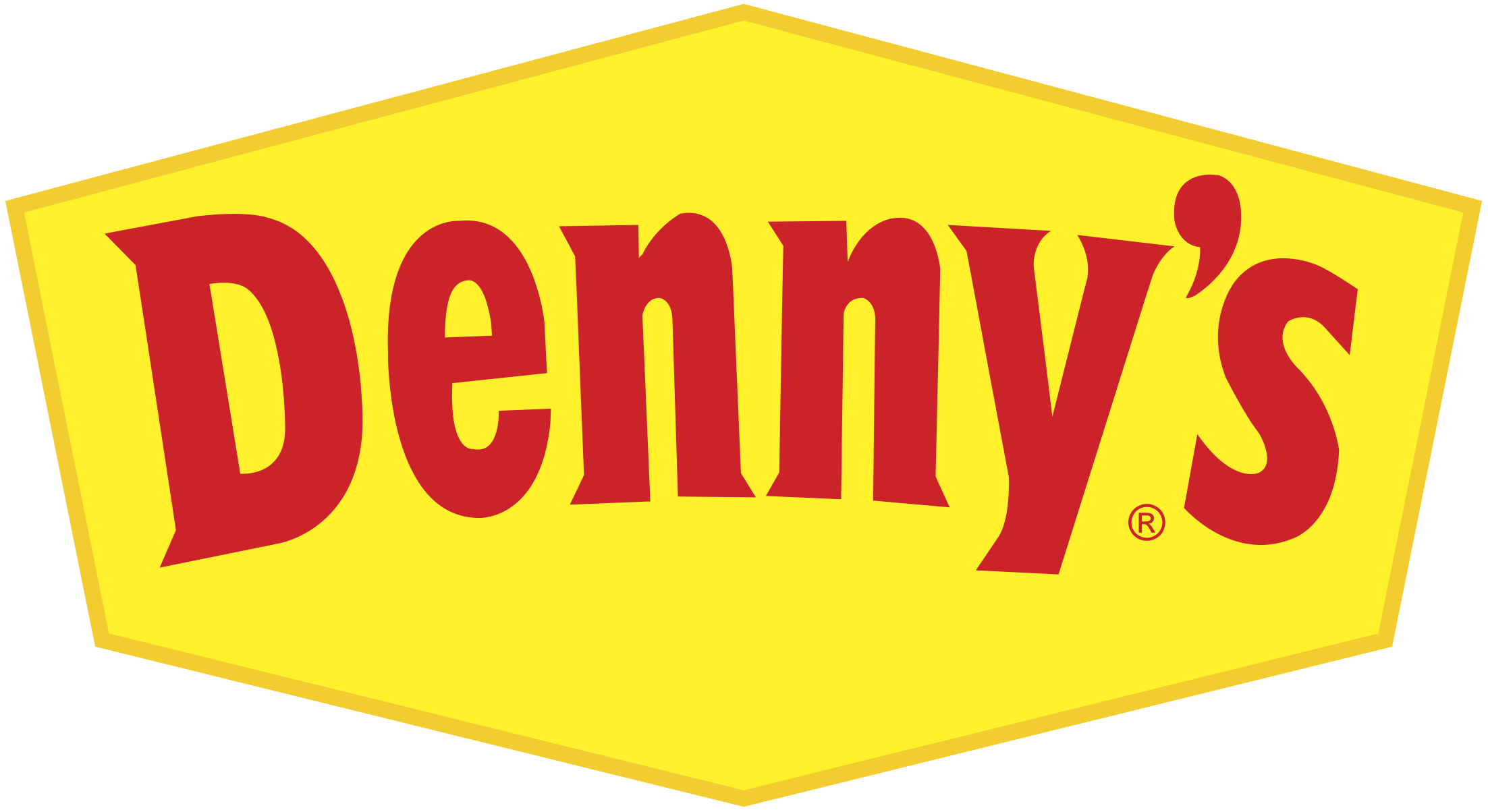 Welcome to America's Diner
Open 24/7
Phone: (603) 298-5922
Address: 261 Plainfield Road
West Lebanon, NH 03784
The hotel has three roll in showers and seven shower tubs.
The hotel is close to Dartmouth Hitchcock and minutes away form Dartmouth College.  
There are three floors in the hotel.
The hotel was built in 2018.
We photoed the weight room, which has an emergency phone, though no power entrance.
The front door is touch less accessible.
There is a pool, which offers and Accessible lift.
There are four conference, rooms.
The front Desk is accessible, with a height of (34').
The is a computer area, with a top height of (32') and a bottom height of (32').
There are accessible washrooms off the lobby and in the conference.
Measurements:
Toilet Height (17.50')

Hand Rail (36')
Sink Height (34.50') Top (28') Bottom
Braille, signage is used through out the hotel.
Areas of Access/Measurements/Most, Bottom of a fixture to Ground (inches):
Measurements Room #406
Door Width (34.50')
Bathroom Door Width (35.25')
Bed height (28')
Bed Side table height (23.25')
Burrow Height (30')
Accessible Peep hole (yes)
Bathroom Sink Height (34') Top (28.25') Bottom
Toilet height (17.50')
Toilet Hand Rail Height (36')
Accessible Closet Height (39.75')
Shower Wand (yes)
The room offered a Tub shower
Tub Hand Rail Height (35')
Bathroom emergency phone available (yes)