Contact
8 Keewaydin Drive
Salem, NH 03079
Phone:(603) 893- 4722
Fax:(603) 893- 2898
Reservations
Individual room reservations
Group Reservations of 5 or more rooms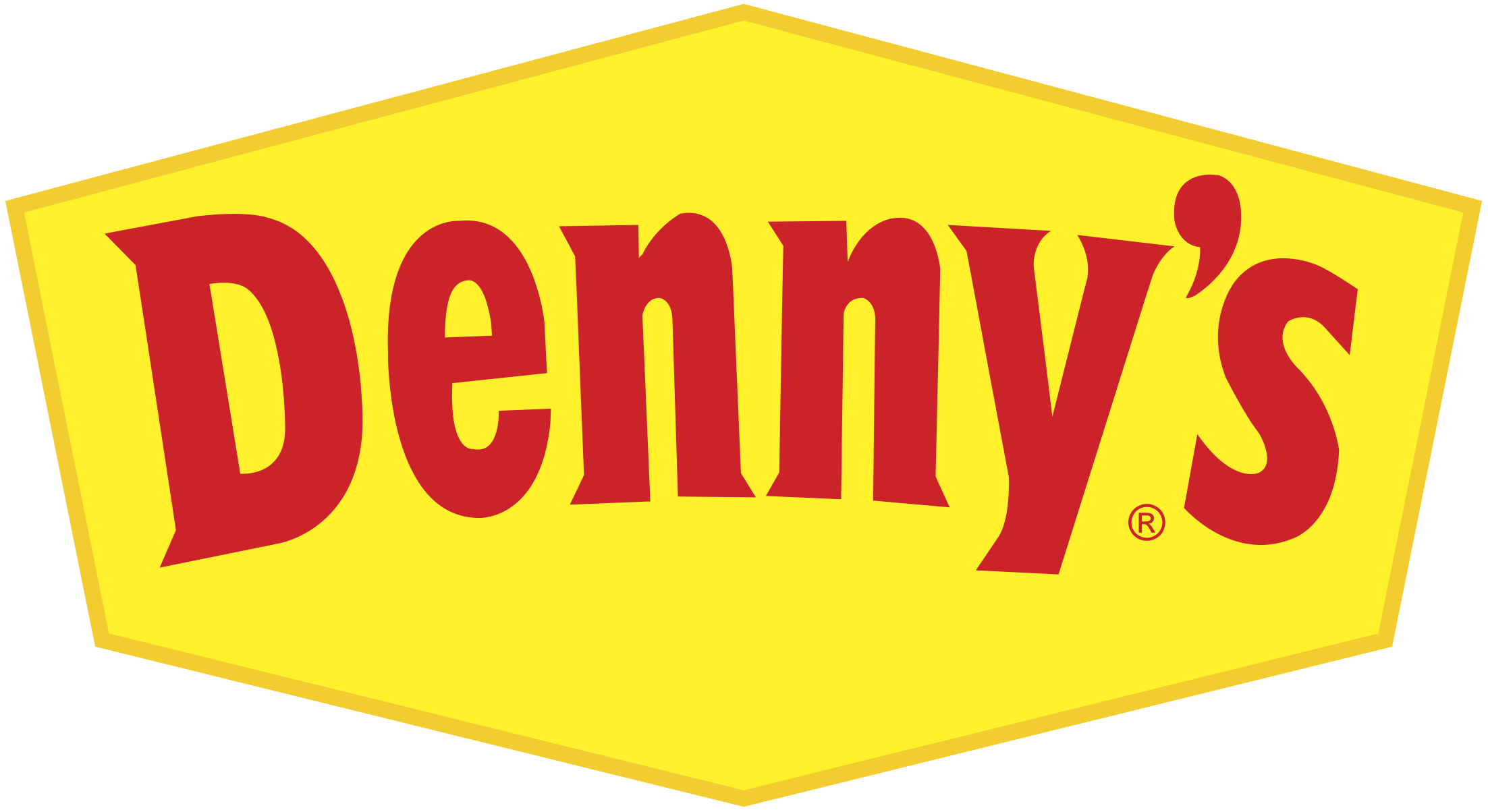 Welcome to America's Diner
Open 24/7
Phone: (603) 298-5922
Address: 261 Plainfield Road
West Lebanon, NH 03784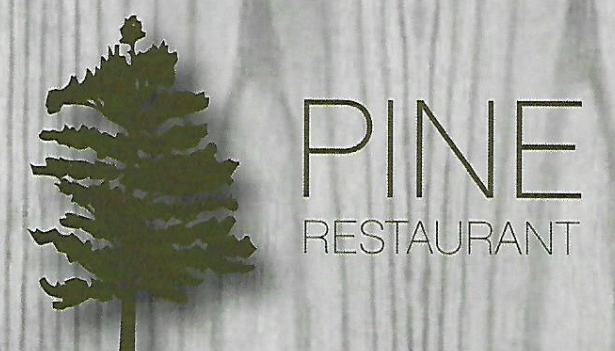 Phone: 603.646.8071
PineAtTheHanoverInn.com
Address: Two East Wheelock Street
Hanover, NH 03755
Arriving at the Salem, New Hampshire LaQuinta by Wyndham, visitors will find five accessible parking spots and a power-accessible front door with a touchless sensor. The hotel offers an accessible front desk at a height of 34 inches. One elevator connects all of the hotel's floors.
LaQuinta by Wyndham offers six accessible rooms: one with two queen-sized beds and a roll-in shower (the only one the hotel provides), four with king-sized beds, and a suite with a king-sized bed. Accessible room toured: #207.
Areas of Access/Measurements/Most, Bottom of a fixture to Ground (inches):
Accessible Room #207 Measurement Details:
Door width (34.75")
Accessible peephole in the door
Bed height (26.50")
Closet height (45") Accessible: yes
Bureau height (32")
Toilet height (16")
Toilet handrail height (34")
Shower tube offered in the room
Shower wand offered
Sink height (34") top (29") bottom
Bathroom emergency phone.
Desk height (30") top (27.25") bottom
This room is not equipped for the hearing-impaired. The bathroom's shower features a removable bench seat. At only 25 inches, the space beside the bed on one side might be a tight squeeze for someone in a wheelchair.
The hotel's office area has two computers; desk height (31") top (29") bottom. The hotel offers an outdoor pool with an ADA lift. It also contains a fitness area, which does not have a power entrance.