Contact
700 Elm Street
Manchester, NH 03101
Tele: (603) 625-1000
Reservations
Individual room reservations
Group Reservations of 5 or more rooms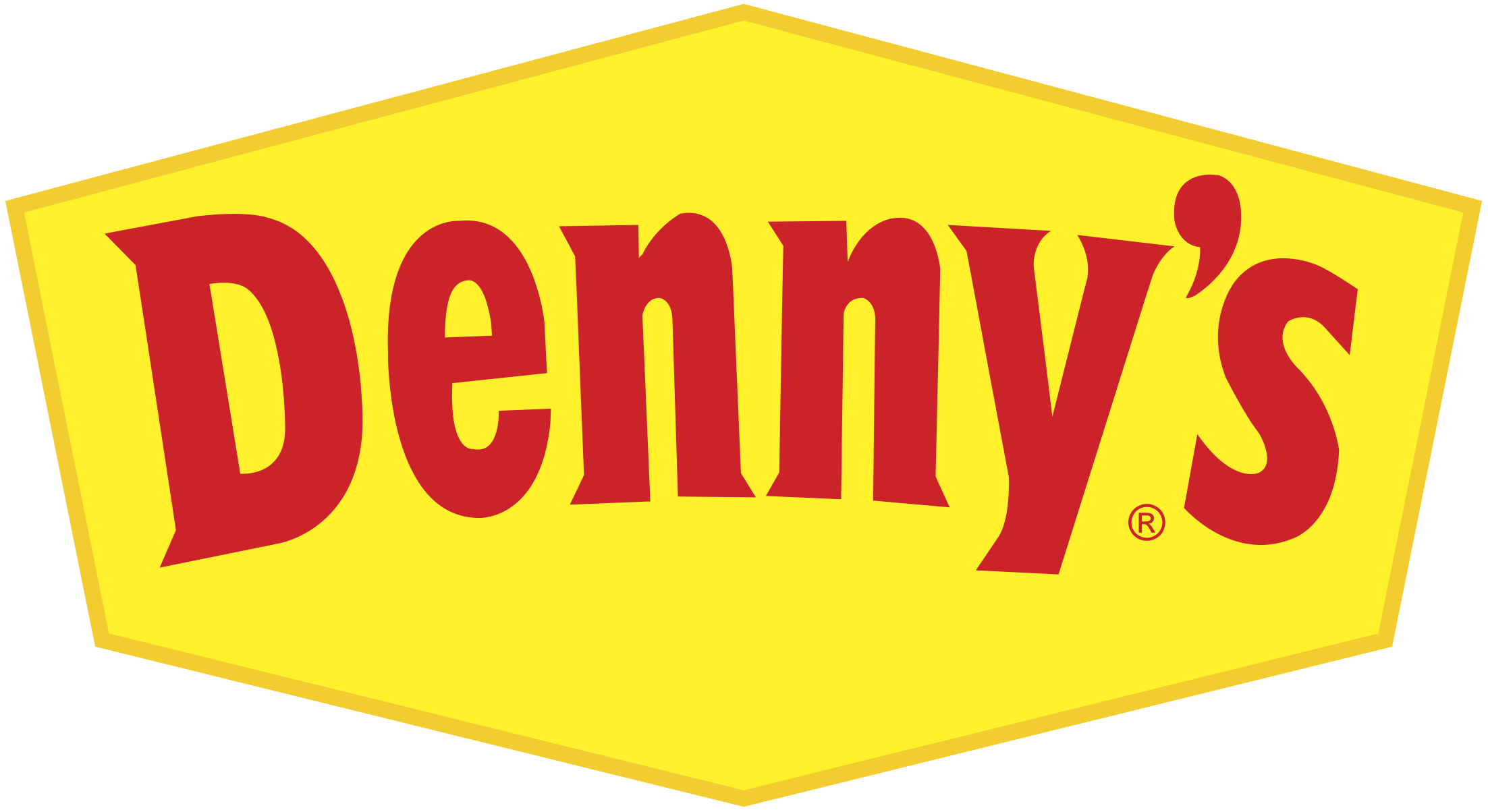 Welcome to America's Diner
Open 24/7
Phone: (603) 298-5922
Address: 261 Plainfield Road
West Lebanon, NH 03784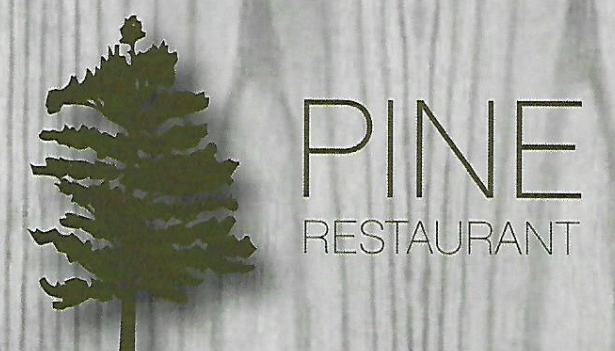 Phone: 603.646.8071
PineAtTheHanoverInn.com
Address: Two East Wheelock Street
Hanover, NH 03755
DoubleTree by Hilton in Manchester, New Hampshire offers a parking garage; we were unable to determine the number of handicapped-accessible parking spaces. The hotel's front door is touchless power-accessible. The front desk stands at the accessible height of 36 inches.
Three elevators connect DoubleTree by Hilton's twelve floors. Two accessible washrooms are located on the first floor. The hotel uses Braille signage throughout.
DoubleTree by Hilton in Manchester provides ten accessible rooms as well as one accessible suite. All of the accessible rooms are equipped for the hearing impaired, and three of them feature roll-in showers. We toured accessible hearing-impaired room #424, which has two queen-sized beds and a roll-in shower.
Areas of Access/Measurements/Most, Bottom of a fixture to Ground (inches):
Accessible Room #424 Measurement Details:
Door has accessible peephole:  yes

Door width (34.50")

Bed height (26")

Closet height (43") Accessible:  yes

Desk height (30") top (27.50") bottom

Bathroom door width (34.50")

Toilet height (17.50")

Toilet handrail height (36")

Shower handrail height (35")

Sink height (32.75") top (28") bottom

Bathroom emergency phone:  no
We also toured accessible room #526. This room offers a king-sized bed.
DoubleTree by Hilton provides a business center with one computer, desk height (30") top (27.50") bottom. It also features a nice, large accessible conference area.
The hotel offers a fitness area, but its doors are not power-accessible. DoubleTree also contains a swimming pool with an ADA lift.
In the hotel's front lobby, a restaurant called The Current Kitchen Bar offers traditional American fare. The restaurant's bar is accessible, with a height of 34 inches.
The front lobby also features a Hilton Honors Executive Lounge, offering an accessible ramp entrance with handrails. The lounge provides its own business center with two computers.