Contact
75 Railroad Street
Keene, NH 03431
Phone:(603) 355- 2367
Website:Marriott.com/MHTDT
Reservations
Individual room reservations
Group Reservations of 5 or more rooms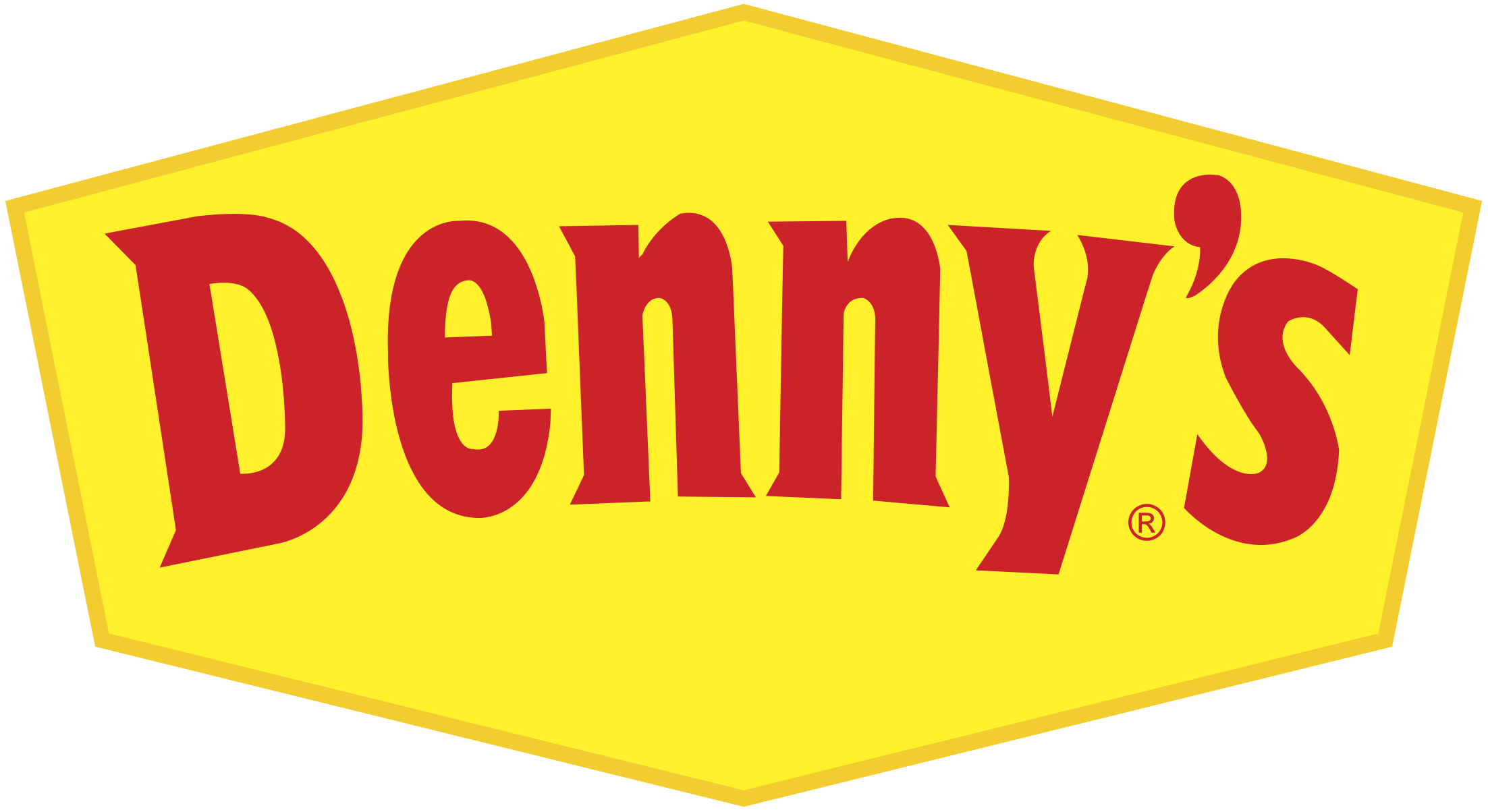 Welcome to America's Diner
Open 24/7
Phone: (603) 298-5922
Address: 261 Plainfield Road
West Lebanon, NH 03784
Courtyard Marriott,  in down town Keene, NH, not far from Keene State University, was built in 2010.
There are two accessible parking spots next to the front entrance, plus along the side of the hotel are an additional four accessible spots.  The hotel front entrance, offers a touch-less censor front door.
The front desk is accessible, with a height of 30".  On the first floor are three accessible washrooms. Two accessible computers are found in the front lobby with a desk height of 29.50" top, and 28'' bottom. A market area and an ATM are also offered in the lobby.
A dining area and a bar are available.  The bar area, however, is not
at an accessible height.
The hotel offers a total of eight accessible rooms, four of which have roll-in showers.
Hearing-impaired switches are offered in the accessible rooms.
Toured three rooms, one of which was a suite.
Toured Suite # 201
This is a nice suite, a king size bed and a fold out couch, plus a roll-in shower. The bed room was a little tight for someone using a wheel chair.
Areas of Access/Measurements/Most, Bottom of a fixture to Ground (inches):
Measurements:
Door Width 34.50"
Accessible Peep Hole in the Door.
Bed Height 28"
Desk Height 33"
Bedside Table Height 24"
Closet Height 45", Accessible
Bathroom Door Width 35.50"
Sink Height 34" top, 28" bottom
Toilet Height 17"
Toilet Handrail Height 35"
Roll-in Shower with a Shower Wand.
Shower Hand Rail Height 34"
Bathroom with emergency phone.
Toured Room # 212, a large accessible hearing-impaired room with two Queen beds and a connecting door to an adjacent room. The bathroom features a shower-tub, with a shower wand and an emergency phone.
Toured Room # 312, a spacious room with a King Size Bed and hearing-impaired options. There is also a connecting door to an adjacent room, and in the bathroom, a shower-tub with a shower wand and an emergency phone.
There is a fitness area and a small accessible pool with an ADA lift.
The front office has shower chairs if requested.
Phones are available in the hallways by the elevators.