Contact
4 Gulf Street
Concord, NH 03301
Phone:(603) 224-4011
Fax:(603) 228-3353
Email:mnourse@dupreyhotels.com
Reservations
Individual room reservations
Group Reservations of 5 or more rooms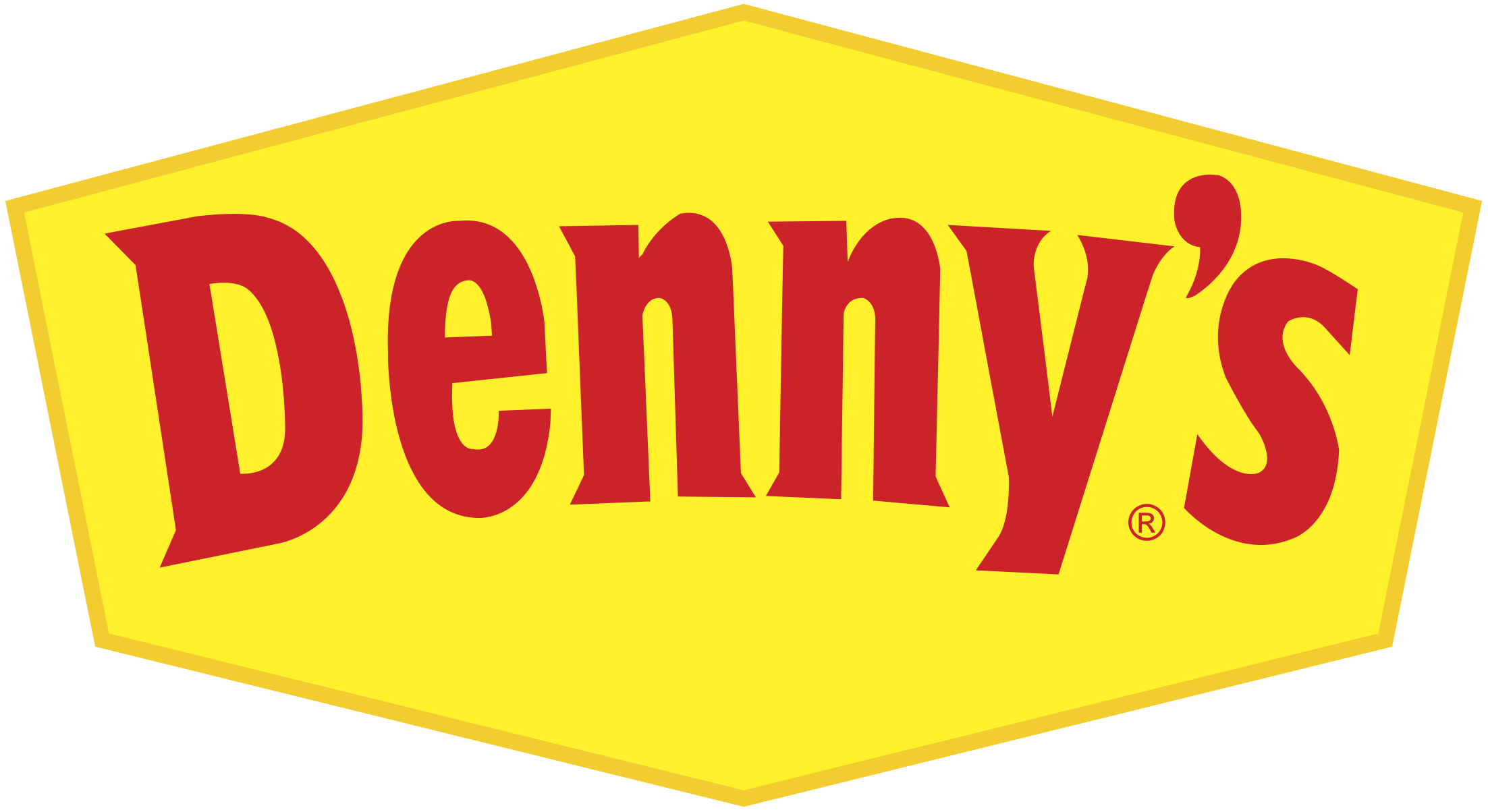 Welcome to America's Diner
Open 24/7
Phone: (603) 298-5922
Address: 261 Plainfield Road
West Lebanon, NH 03784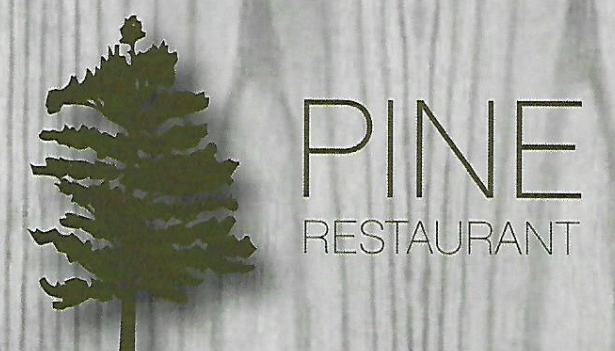 Phone: 603.646.8071
PineAtTheHanoverInn.com
Address: Two East Wheelock Street
Hanover, NH 03755
Located in Concord, NH, Fairfield Inn By Marriott Concord is in the NH state capital's business district, a 3-minute drive from Capitol Center for the Arts and 5 minutes from the New Hampshire State House. This lovely hotel is 15.2 mi (24.4 km) from New Hampshire International Speedway and 16.9 mi (27.3 km) from Southern New Hampshire University Arena.
Approaching the Fairfield Inn by Marriott five handicap accessible parking spots are conveniently found up front. Nice Front curb cuts allow easy access to the power front door.
The welcoming front desk is an accessible height of 33″. A convenient snack area is found near the front desk, selling toiletries and candy.
The colorful attractively decorated interior features universal power operated doors throughout with three easily located power exits including front door.
Out of a total of one hundred and four rooms in the hotel ten are totally accessible, six upstairs and four down with an elevator to reach the upper level.
Two accessible roll-in showers are available in the hotel. Although there is no conference area, an accessible business desk is provided at height 31″.
The attractive newly renovated swimming pool is handicap accessible. The nearby fitness area is also accessible, though a bit tight for a wheelchair.
There is one hearing impaired room and Brail signage is used throughout the hotel.
The accessible room toured (#106), is spacious with plenty of room to turn a wheel chair completely around. This room offers a peep hole and comfortable furniture heights as listed below. A doorway to a connecting room is available if needed.
Areas of Access/Measurements/Most, Bottom of a fixture to Ground (inches):
Measurements for Room #106:
Bed Height 28″
Desk 29″
Bed Side Table 28″
Toilet Height 17.05″
Sink Height 32″
Toilet Bar Height 35″
Shower Bar Height 37″
First Floor Accessible washroom.
Sink Height 34″
Toilet Height 36″
Toilet Bars 17.05″
Doorway 36″