Contact
11 Tara Boulevard
Nashua, NH 03602
marriott.com/mhtsi
Tele: (603) 888- 9970
Fax: (603) 888- 4112
Reservations
Individual room reservations
Group Reservations of 5 or more rooms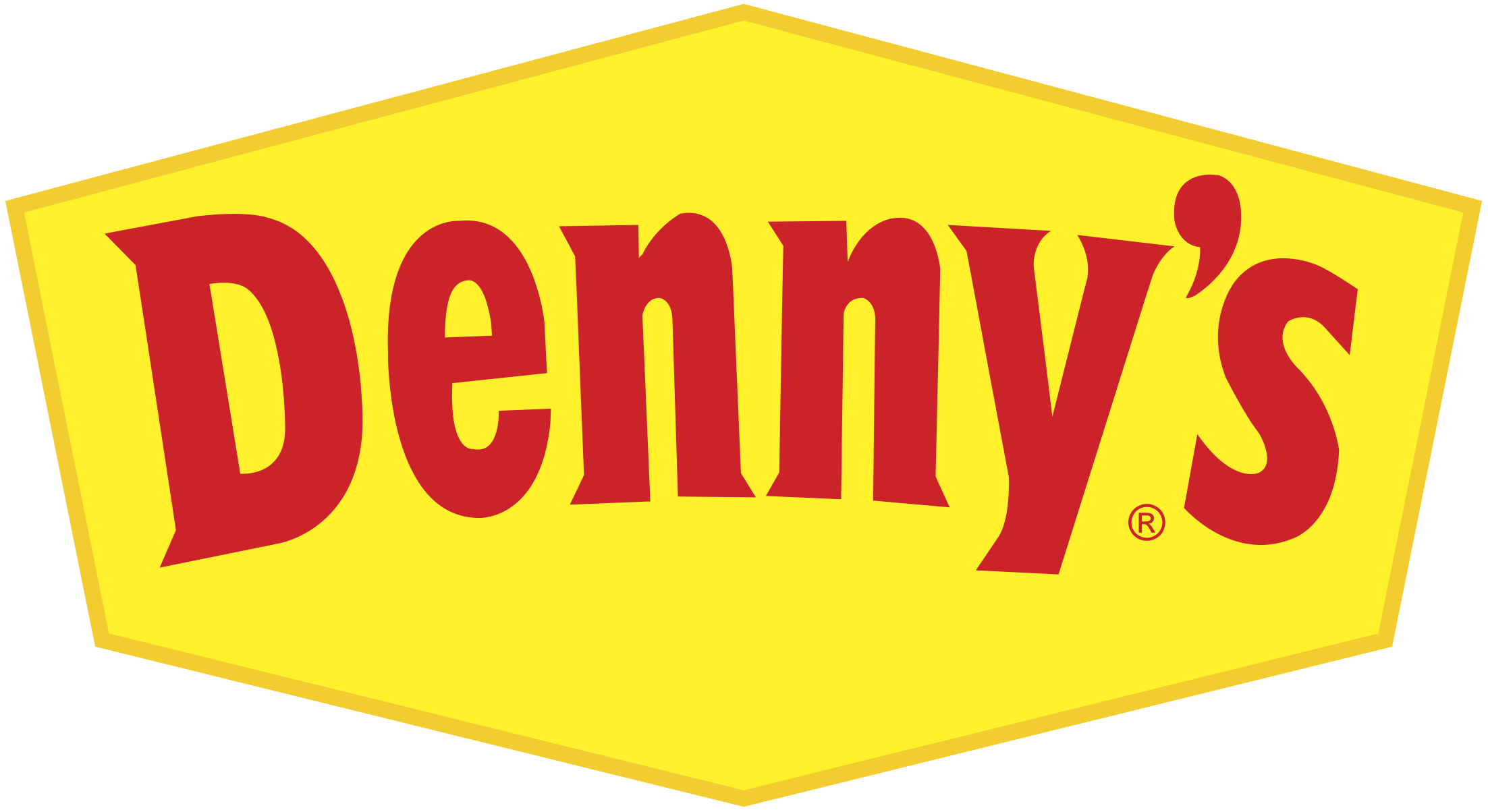 Welcome to America's Diner
Open 24/7
Phone: (603) 298-5922
Address: 261 Plainfield Road
West Lebanon, NH 03784
Sheraton Nashua in Nashua, New Hampshire boasts fifteen up-front handicapped-accessible parking spaces. It has a touchless, power-accessible front door and an accessible front desk at a height of 33.50 inches.
Sheraton Nashua uses Braille signage throughout. Accessible washrooms are available on the first floor. The bar in the lobby stands at an accessible height of 34.25 inches.
The hotel includes numerous accessible rooms on its first and second floors, as well as rooms equipped for the hearing-impaired. We toured accessible room #159. This room offers a power-accessible entrance and push-button exit. The door has an accessible peephole. The room also features a door to the adjacent room.
Areas of Access/Measurements/Most, Bottom of a fixture to Ground (inches):
Accessible Room #159 Measurement Details:
Door width (34.50")
Bed height (23")
Closet height (43")
Desk height (28.25") bottom (30") top
Bathroom door width (35")
Toilet height (17")
Toilet handrail height (35")
Shower handrail height (31")
Roll-in shower: no
Sink height (29.25") top (30.25") bottom
Bathroom emergency phone: no
Closet height (43") Accessible: yes
Sheraton Nashua features nine conference rooms:
Bedford Room
Amherst Room
Chesterfield Room
Hollis Room
Hampton Room
Windham Room
Conway Room
Portsmouth Room
Hanover Room
It also contains four ballrooms: Grand Ballroom South, Grand Ballroom Central, Grand Ballroom North, and the Northwood Ballroom.
The hotel has an indoor swimming pool and an outdoor pool, but neither has an ADA lift. Sheraton Nashua also contains a fitness club, Atlantis. The hotel doesn't offer a business center with computers; two designated rooms with TV monitors are located off the lobby, though.