Contact
1298 South Porter Street
Manchester, NH 03103
Phone: (603) 669-6800
Fax: (603) 647-3197
Email: hiexpressnh7@gmail.com
hiexpress.com/esmanchester
Reservations
Individual room reservations
Group Reservations of 5 or more rooms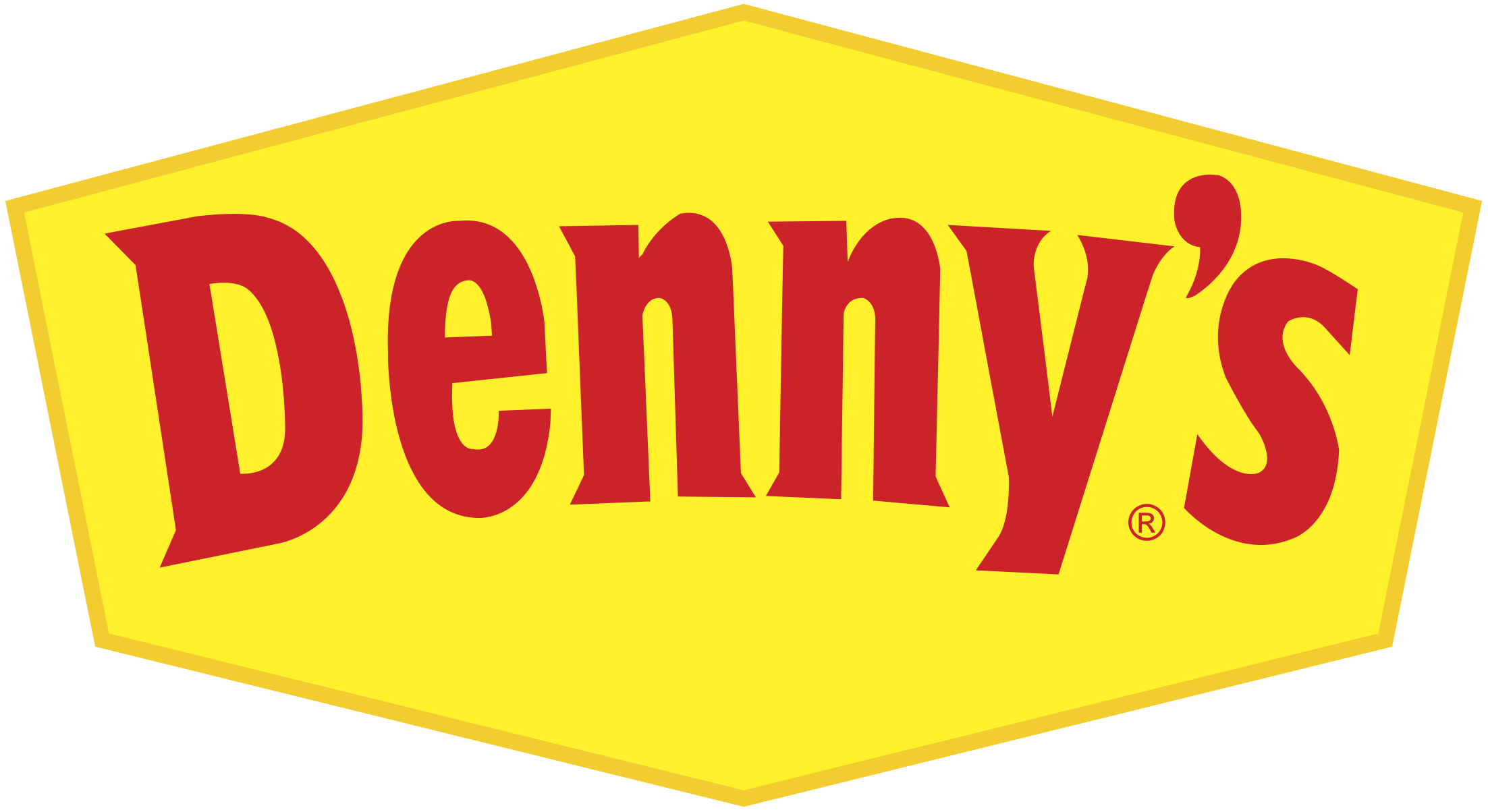 Welcome to America's Diner
Open 24/7
Phone: (603) 298-5922
Address: 261 Plainfield Road
West Lebanon, NH 03784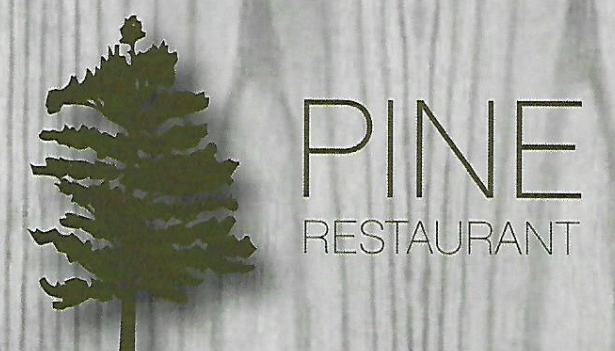 Phone: 603.646.8071
PineAtTheHanoverInn.com
Address: Two East Wheelock Street
Hanover, NH 03755
Holiday Inn Express, Manchester, New Hampshire, is an exceptionally handicap friendly hotel. It is located approximately two minutes from the Manchester airport, and about thirty minutes from Elliot Hospital.
The welcoming front of the hotel offers five handicap accessible parking spots with an elevated curb ramp onto the side walk which leads to the front entrance of the hotel with a convenient touch-less power door.
The pleasant lobby offers an accessible front desk at a height of 33 ½". Other amenities found in the lobby are a snack area, to the left of the front desk, and a sitting space, where two computers are available. The height of the computer desks are also 33 ½".
Holiday Inn Express & Suites Manchester, NH, offers one hundred and eight rooms, out of which total, nine are handicap accessible. The accessible rooms offer both roll-in showers and tub showers.
Previewed room # 113, is a large accessible room, offering a king size bed, and accessible blind closers. The room is unique, with regards to offering a light operated door-knocking option for the hearing impaired. Visual alarms, are also offered, in this room and throughout the hotel. This accessible room also provides a connecting door to the adjacent room if needed.
Other amenities, are a pool and Jacuzzi, both accessible via a lift. Plus, a fitness area is available, though there is no power door to the entrance.
Additional features on the first floor, are a conference area, an ATM, and an accessible washroom.
Areas of Access/Measurements/Most, Bottom of a fixture to Ground (inches):
Room #113 Measurements:  
First Floor Washroom
Toilet Height 18"
Toilet Handrail Height 34"
Sink Height 34"
Accessible Room # 113
Bed Height 27"
Bed Side Table Height 26"
Desk Height 30"
Closet Height 47"
Toilet Height 18"
Toilet Hand Rail Height 36"
Shower Hand Rail Height 35"
Sink Height 34"
Bathroom Door Width 35"
Room Entrance Width 36"
Accessible Pool and Jacuzzi Lift