Contact
1439 White Mountain Hwy
North Conway, NH 03860
Tele: (603) 417- 4445
Website:www.home2suites.com
Reservations
Individual room reservations
Group Reservations of 5 or more rooms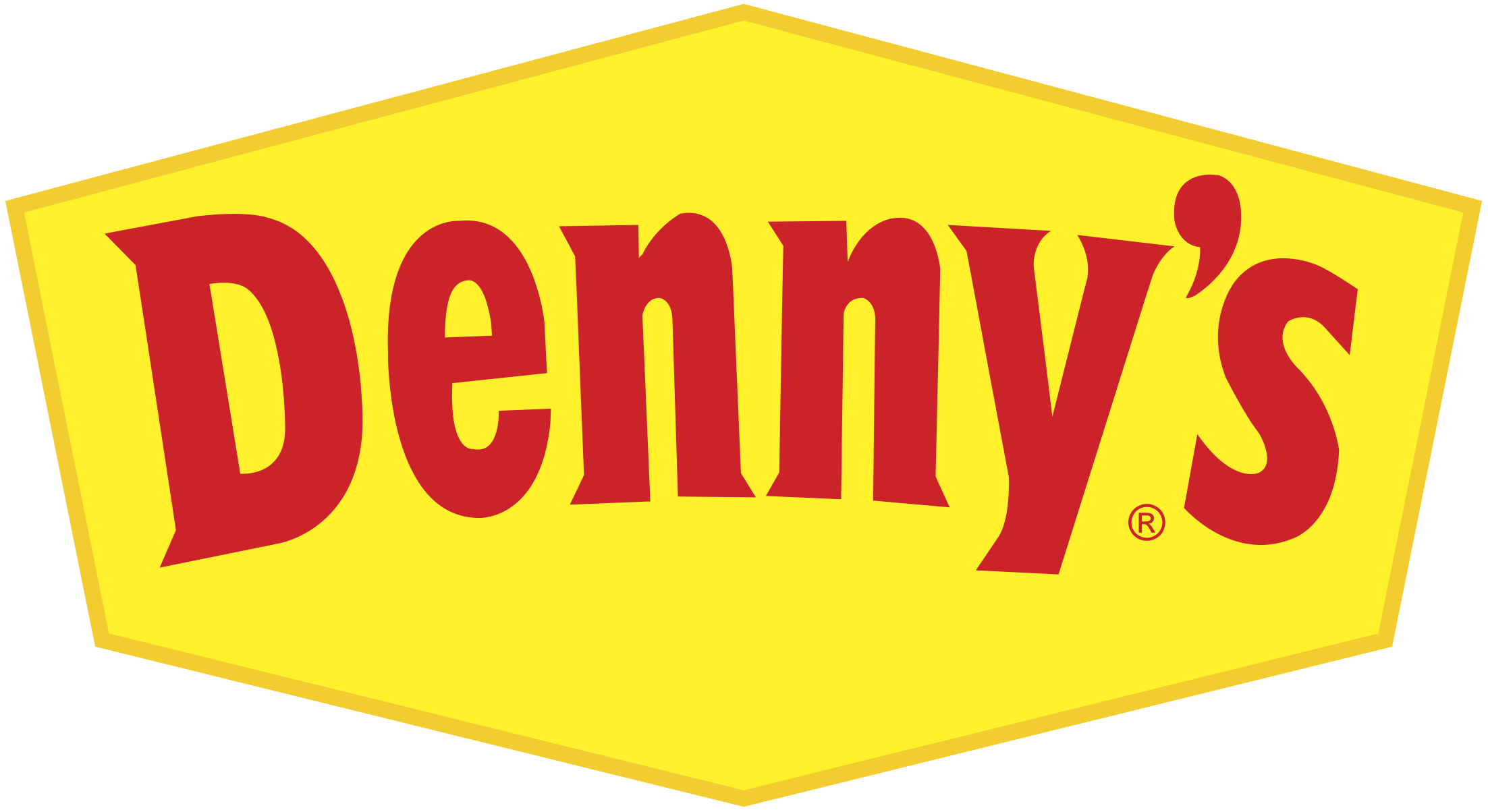 Welcome to America's Diner
Open 24/7
Phone: (603) 298-5922
Address: 261 Plainfield Road
West Lebanon, NH 03784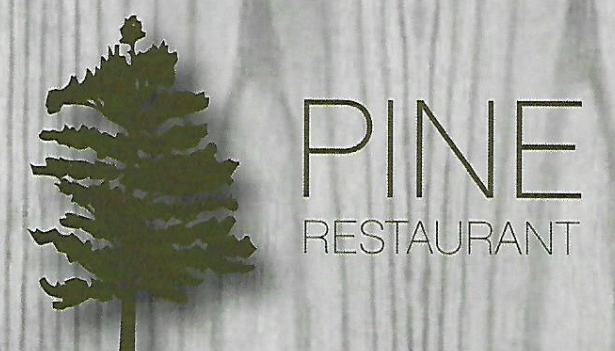 Phone: 603.646.8071
PineAtTheHanoverInn.com
Address: Two East Wheelock Street
Hanover, NH 03755
Home2Suites by Hilton in North Conway, New Hampshire features four up-front handicapped-accessible parking spots and two to the rear of the hotel. The front door is touchless power-accessible. The front desk stands at an accessible height of 36.25 inches.
Home2Suites by Hilton in North Conway provides seven accessible rooms, all of which are equipped for the hearing-impaired. The hotel also offers an accessible suite on the first floor. All of the first floor's standard rooms are furnished with king-sized beds.
We toured accessible room #401, which offers two queen-sized beds and a shower tub. The room's door has an accessible peephole, but the room does not have a door to the adjacent room.
Areas of Access/Measurements/Most, Bottom of a fixture to Ground (inches):
Accessible Room #401 Measurement Details:
Door width (34.50")
Bed height (27.50")
Desk height (28.25") top (27") bottom
Bathroom door width (34.75")
Toilet height (18")
Toilet handrail height (36")
Shower handrail height (35")
Sink height (34") top (27.25") bottom
Bathroom emergency phone: no
Closet height (42") Accessible: yes
We also toured accessible room #420—actually a suite, offering a king-sized bed.
Home2Suites by Hilton in North Conway has an accessible washroom on the first floor. The hotel uses Braille signage throughout.
Home2Suites doesn't contain a conference room, but it does offer a business center with two computers, desk height (30.75") top (27.75") bottom.
The hotel provides a fitness area, which features an emergency phone and accessible blinds. Laundry machines are located in a room connected to the fitness area.
Home2Suites offers an accessible pool with an ADA lift; the pool area has two accessible washrooms. The hotel has two patios, one at the side of the building and one connected to the pool.