Contact
59 Portsmouth, Ave
Exeter, NH 03833
Phone:(603) 658-5555
Fax:(603) 658-5556
Website:exetersuites.hamptoninn.com
Reservations
Individual room reservations
Group Reservations of 5 or more rooms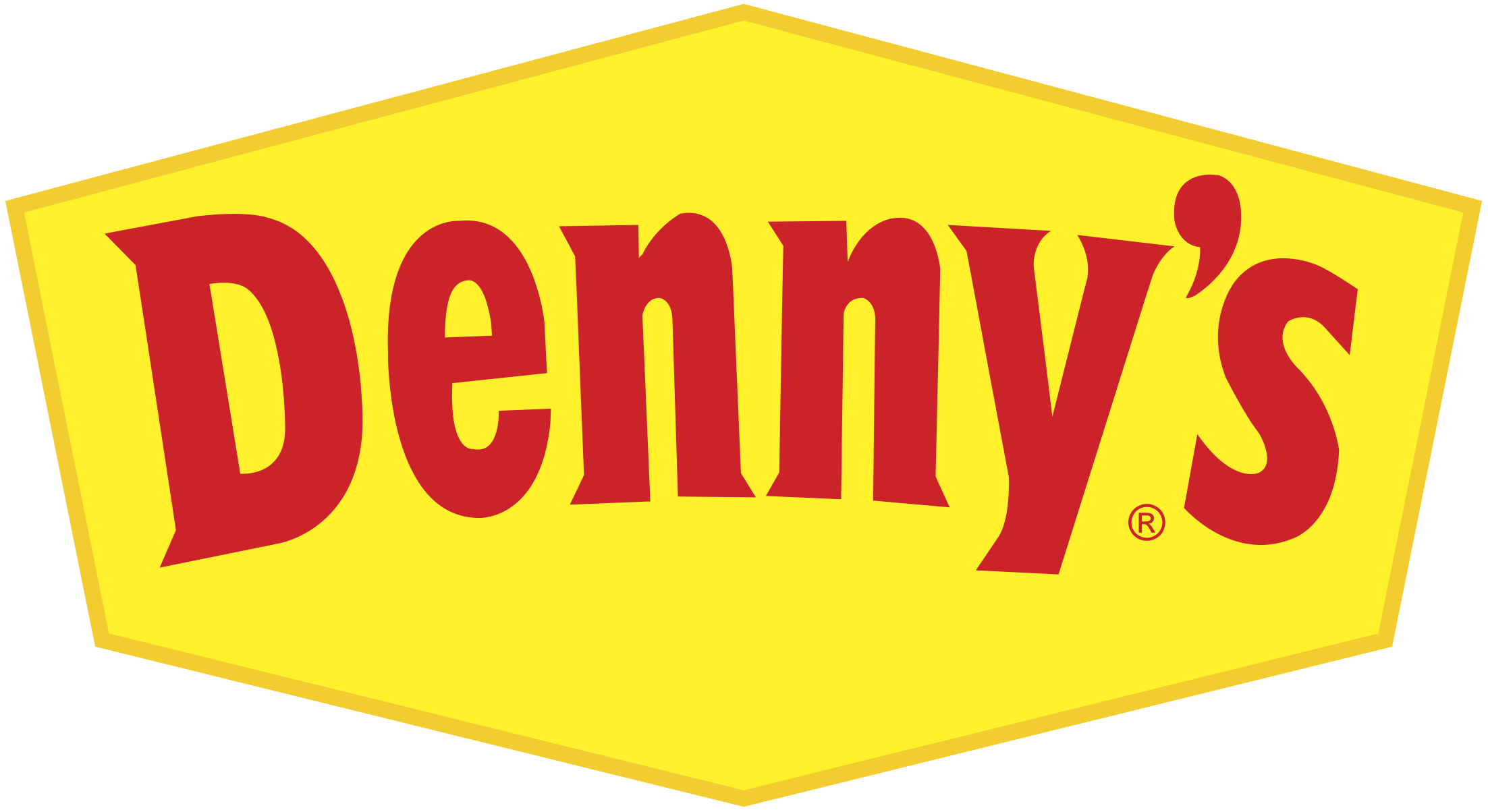 Welcome to America's Diner
Open 24/7
Phone: (603) 298-5922
Address: 261 Plainfield Road
West Lebanon, NH 03784
Hampton Inn & Suites is located in the Exeter historical district, within a 15-minute drive of Hampton Beach and Phillips Exeter Academy. This hotel is 10.2 miles from Casino Ballroom and 10.6 miles from Hampton Beach State Park. The hotel is literally next door to Exeter Hospital. A complimentary shuttle operates within 5 miles of the hotel.
The hotel has five up front accessible parking spots, and the Front Door is Accessible, with a touch- less censor.
The Front Desk is Accessible, with a height of 34".
There is a conference area in the hotel.
A fitness area is available, though it does not have a power door, it does have an emergency phone. The pool is accessible, with an ADA Accessible lift. 
There is a business center, with a desk height of 31" top, 26.75" bottom.
There are eight Accessible rooms. Six of these rooms have roll-in showers. Two have tub showers. In addition, there are twelve Hearing-Impaired rooms. 
Toured Accessible Room # 201, which is also a Hearing-Impaired room with a Connecting Door to an adjoining room.
Areas of Access/Measurements/Most, Bottom of a fixture to Ground (inches):
Measurements:
Door has Accessible Peep Hole
Bed Height 24.75"
Door Width 34.50"
Desk Height top 30.50", bottom 27"
Bureau Height 44.50"
Bedside Table 28"
Bathroom Door Width 34.50"
Toilet Height 18"
Toilet Hand Rail Height 35"
A roll-in shower with shower wand is provided.
Shower Hand Rail Height 36"
Closet Height 45", Accessible
Toured Accessible and Hearing-Impaired Suite # 326
This suite offers a roll-in shower and a King size bed. There is a connecting door to an adjoining room.
Accessible Rooms offers, accessible curtain handles.