Contact
2 Main Street
Durham, NH 03824
Phone: (603) 868-1234
Fax: (603) 590-1315
Email: sales@hiexdurham.com
Reservations
Individual room reservations
Group Reservations of 5 or more rooms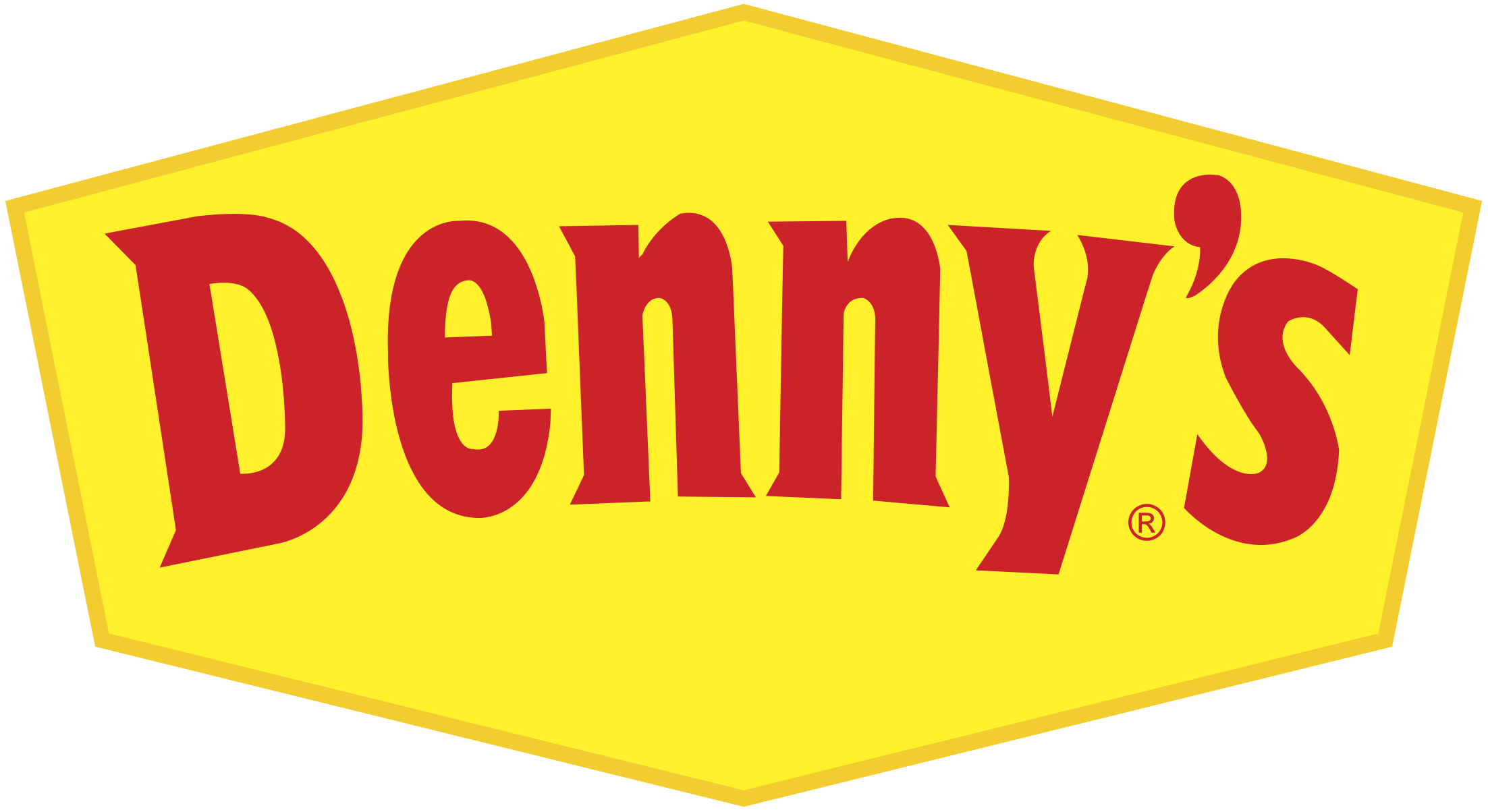 Welcome to America's Diner
Open 24/7
Phone: (603) 298-5922
Address: 261 Plainfield Road
West Lebanon, NH 03784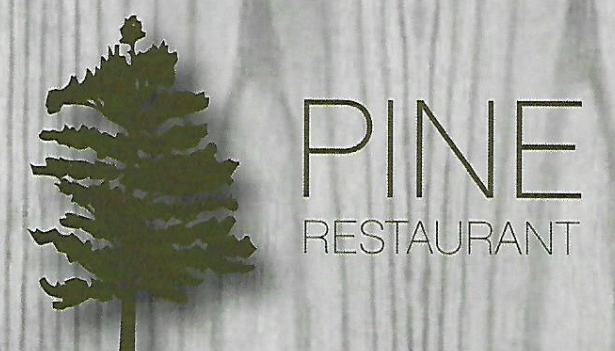 Phone: 603.646.8071
PineAtTheHanoverInn.com
Address: Two East Wheelock Street
Hanover, NH 03755
Holiday Inn Express, Durham, New Hampshire, is a newly renovated
hotel. This Inn stands out as the only accessible hotel in Durham. Three handicap accessible parking spots are found near the attractive building. An accessible walk way, with hand rails, just off the sidewalks of the main street leads to the front entrance with its welcoming touch free power doors.
The front lobby offers, two accessible front desks, at a height of 88″. Just off the lobby there is a dining area /coffee bar. Nearby is located an accessible desk and computer, with a height of 80". A convenient accessible washroom is found just off the lobby.
The hotel offers a total of sixty seven rooms, of which three are handicap accessible. Of the three accessible rooms, one is a king with
a roll-in shower, while the two other accessible rooms offer double queens. One of the three accessible rooms is on the first floor of the hotel.
Previewed room # 214 supplies two queens size beds. The bathroom is accessible, though a little tight, offering a tub and shower. The sink, is outside in the hallway, handy for two occupants.
An accessible fitness room, is offered on the second floor, reached via elevator. A vending machine and laundry machines are located on the second floor. There are three main exits. The first floor exit includes the power front door. The second front door to the parking lot is not a push button accessible door. A rear exit is also available, which, however, has to be opened manually. The hotel offers free parking, is pet friendly, very clean and boasts a friendly staff.
Areas of Access/Measurements/Most, Bottom of a fixture to Ground (inches):
Room # Measurements:  
Front Desk Height 34.50" / Accessible
Office Area, Computer Desk Height 31.50"
First Floor Accessible Washroom
Accessible Room # 212
Bed Height 29.50"
Desk Height 30.50"
Bedside Table Height 27.50"
Toilet Height 18.50"
Toilet Hand Rail Height 37.50"
Tub Shower
Exterior Sink in Room