Contact
860 South Porter Street
Manchester, NH 03103
Phone:(603) 625-2020
Fax:(603) 623-7562
Reservations
Individual room reservations
Group Reservations of 5 or more rooms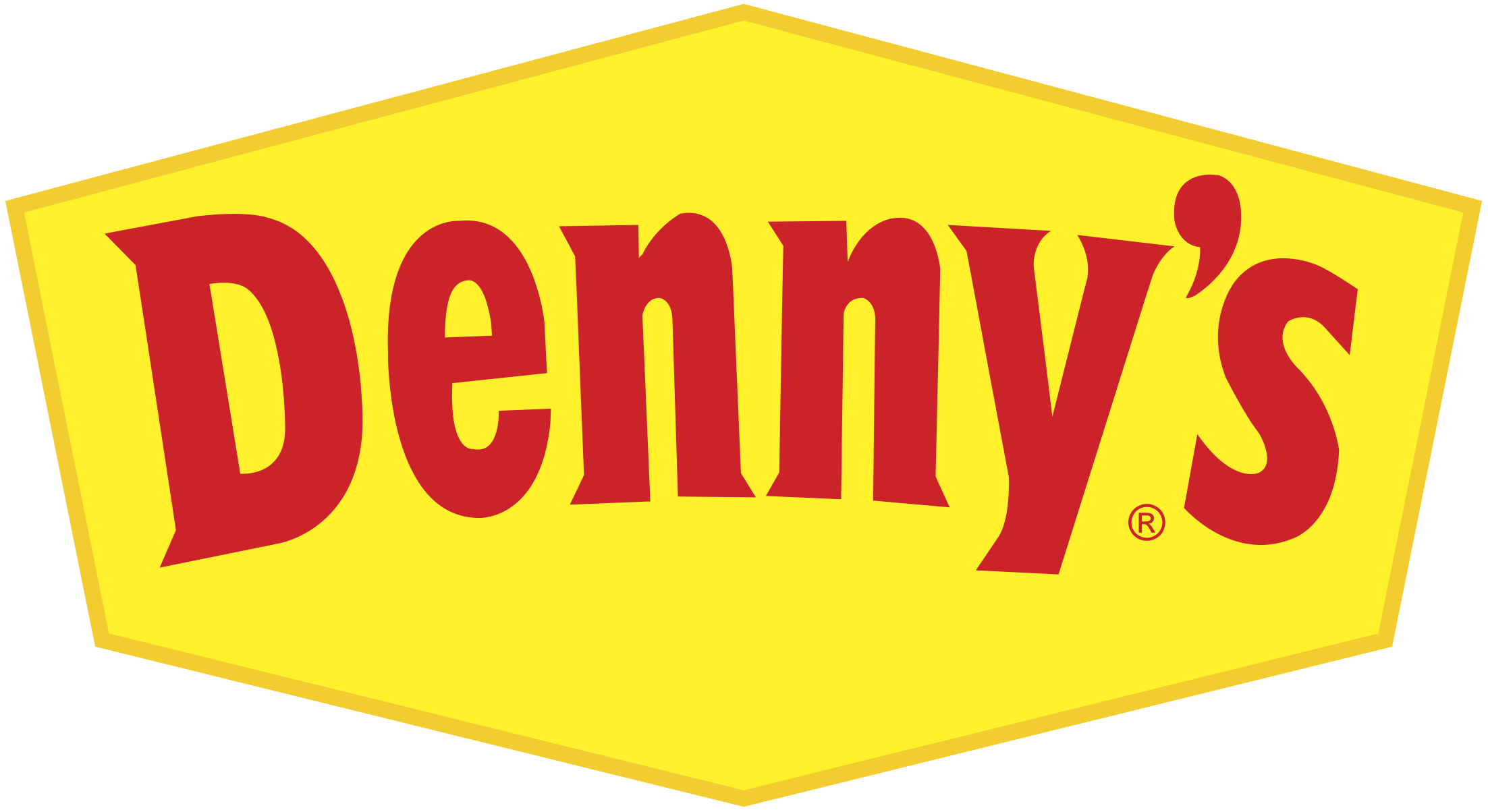 Welcome to America's Diner
Open 24/7
Phone: (603) 298-5922
Address: 261 Plainfield Road
West Lebanon, NH 03784
The Fairfield Inn by Marriott is easily accessible to routes I-293, I-93 and Route 101,  is located eight miles from the Manchester-Boston Regional Airport, and is less than 50 miles from Boston . The Inn offers a complimentary shuttle service to Manchester-Boston Regional Airport from 4:00 a.m. to 11:30 p.m. daily.
Approaching the impressive four storey building, four handicap accessible parking spots are found up front with a curb cut. The front door, however, does not have power, but the welcoming front desk is accessible height of 35″.
The Fairfield  Inn, last renovated in 2018, describes "newly renovated clean, designer rooms that have a warm modern feel." The Inn appears quite clean and very popular.  Brand new 42 inch flat screen LG televisions are provided in every room and a hot, healthy breakfast buffet is featured each morning. A fitness room and newly renovated pool are available.
Out of 86 total rooms there are 1 Accessible King room, and 2 Accessible Queen rooms, plus 1 Accessible Room for hearing impaired,  offering a light option as a door knocking awareness guide. One Central Elevator links all floors. Although there is no Conference Room, a Business Computer Desk with height of 30″ is available.
The toured accessible room (# 207) is tight for a wheel chair. but  has a king size bed (height 28"). The room also features a desk, height 29″, and a bed side table, height 28". The room offers the option of a door to connecting room if needed.  Other room amenities are an accessible peep hole on the door, a closet area, height 47″, a bathroom emergency phone, and a roll in shower, with a bench.
Areas of Access/Measurements/Most, Bottom of a fixture to Ground (inches):
Measurements:
Accessible Room #207:

Desk Height 29″
Bed Height 28″
Bed Side Table Height 28″
Toilet Height 18.05″
Sink Height 34″
Toilet Handle Bars 37″
Bathroom Door Width 35″
Shower Bar Height 34″
General amenities outside accessible room:
Business Computer Desk height 30″

One unisex first floor washroom:
Door Width 36″
Toilet Height 18″
Toilet Hand Rails Height 35″
Sink Height 34″